The 2020 Thailand Self-Care and Beauty Retailer Preference Index
11 September '20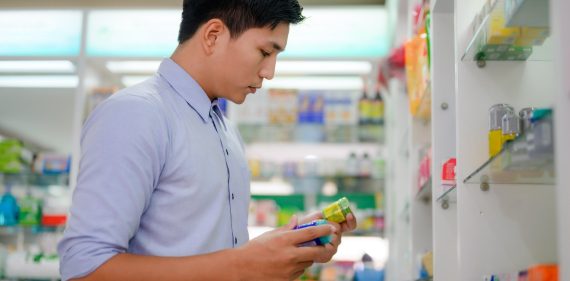 In this time of public health and economic emergency caused by the spread of Covid-19, we are releasing our first annual Retailer Preference Index (RPI) for the Thai retail market, focusing on self-care and beauty.
The report, built from over 2,000 Thai shopper survey responses, asks their preferences around how they shop this category including first aid, pain relief, vitamins, body care, hair care, facial care, cosmetics, feminine hygiene, and baby/adult diapers – and found the leading factors to be convenience, cleanliness and value for money.
This inaugural study is a snapshot of how Thailand's retailers are doing today. It seeks to answer questions such as:
What drives retailer preference among shoppers?
Which retailers are winning and losing?
Why?
It provides strategic recommendations for each of the retailers to help them better answer their customer needs and therefore move up in the rankings next year.
The RPI, also conducted in other large markets including North America, Australia and Spain, has a unique approach combining a measure of how customers feel about retailers (emotional connection) and how they behave (spending in the form of share of visits). These two measures are combined to calculate a preference score for each of the retailers. The RPI then indicates the relative strength of the retailer in their customers' minds.
To learn more, download a free copy of the report. If your company is in our report and you'd like your custom retailer profile, contact us.