Grocery Beyond the Tipping Point
25 October '20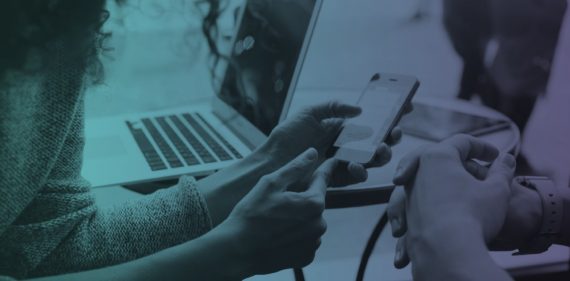 The COVID-19 pandemic prompted some of the fastest and wildest changes to shopping behaviour ever seen. From panic buying and stockpiling to the "visit less, buy more" mentality that swiftly took hold as social distancing regulations came into effect, the outbreak has been responsible for some of the most significant swings in consumer behaviour in living memory.
Many of those reactions proved to be little more than blips on the longer timeline, but one change that will stay is the rapid and dramatic uptake of online grocery shopping. Fuelled by the need for shoppers to minimise risk and exposure, home delivery and click-and-collect have seen a huge surge over the past six months.
Crucially, that surge looks to stay the course and online grocery sales now sit at somewhere between two to four times pre-COVID levels. If those figures are surprising, they perhaps shouldn't be; COVID has acted as catalyst, rather than cause. The momentum behind online grocery was gathering long before the virus began to spread.
Download this report to find out how retail looks beyond the tipping point, and what grocery retailers need to do today in order to ensure that their online operations are ready for a fast-approaching tomorrow.