A study into the drivers of consumer price perception in the Spanish grocery market
25 March '19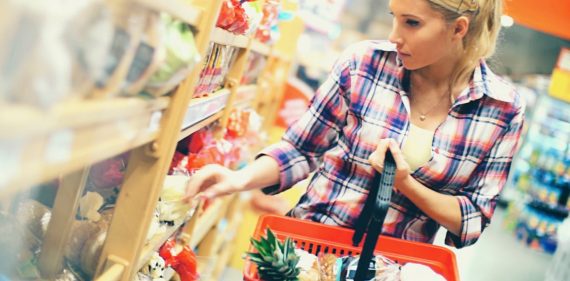 Shoppers typically look for 'value' - a balance of quality and price - when making a purchase. Only by understanding customers' expectations can food retailers build an offer that strikes the right balance between the price paid and perceived value. To achieve this, retailers must adopt a pricing strategy that integrates customer perceptions into each pricing decision.
This study was done to understand how Spanish customers decide where to buy groceries, and what they valued most about their chosen retailer. We also identified and measured the main factors that influenced price perception and the implications for grocery retailers. As we'll show, positive or 'good' price perception is correlated to frequency of store visits. Understanding what customers want, and how to change their perceptions, can therefore have a significant impact on business performance.
Download the report and discover which factors influence the price perception Spanish consumer have about the main grocery retailers in Spain, and how this impacts on their purchasing behaviour.
About this study:
The study was undertaken from July - August 2018. We surveyed 1,179 Spanish grocery retail customers using an online questionnaire. 11 market-leading Spanish retailers were included.