Retailer Preference Index: 2021 global learnings
10 March '21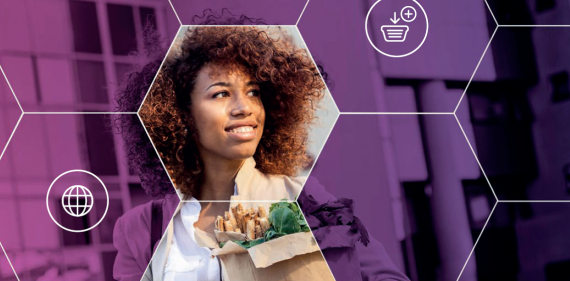 What drives shoppers to choose your store or website over another? It's a fundamental question, arguably the most important that a Retailer can ask themselves. Unfortunately, it is also becoming one of the hardest to answer.
The range of factors that can influence Customer preference has never been broader. From core issues like price, assortment, and quality, through to emerging concerns such as digital, sustainability, and – in 2020 particularly – safety and wellbeing, retailers are now tasked with responding to an ever-expanding set of needs as they attempt to win and retain favour.
Over the past few years, dunnhumby have published Retailer Preference Index studies in multiple locations around the world, sharing an in-depth insight into the issues that truly matter to shoppers in those countries. Now, for the first time, we bring together these RPI studies to present a global view of retailer preference.
Download this report to see the macro view of the factors that drive preference on a global level, find out how those issues influence commercial success, and read real examples of how some of the world's leading retailers have responded to changing consumer demand.
Download the Retailer Preference Index: 2021 global learnings report