The Road Ahead for Retail Pharmacy
11 March '21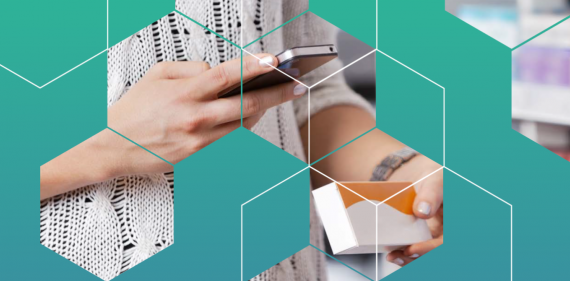 While stores and venues across the world have been forced to close their doors over the past year – in some cases, repeatedly – a select few have remained open. Like grocery chains, Retail Pharmacies have escaped the fate that has befallen numerous others by virtue of the essential service that they provide to Customers.
Remaining open, of course, does not mean equate to being entirely unaffected. While the effects of the pandemic have undoubtedly been more nuanced for Retail Pharmacies than for other stores, important changes have still taken place. And, as 2021 continues to unfold, those changes are likely to require a coherent and sustained response.
The Road Ahead for Retail Pharmacy is our latest paper looking at Covid's continuing impact on the sector. Exploring the rapid changes in Customer behaviour that have taken place as a result of the pandemic, the paper also provides insight into the strategic transformations that Retail Pharmacies must embrace in order to safeguard their commercial futures.
Available now as a free download, The Road Ahead outlines six key behavioural shifts and the corresponding trends that will define the year ahead for Retail Pharmacy.
It investigates:
Localisation, and the growing need for Retail Pharmacy to foster its role as a destination.
The overwhelming importance of the Health & Hygiene category, and why a holistic wellbeing offering is now a commercial imperative.
Value, and why price perception will become a key battleground in the months ahead.
The irresistible rise of Omnichannel Expansion, and rising expectations around seamless experiences.
The Role of Community Health, and why understanding Customer needs is now the key to future success.
How Strategic Partnerships can empower faster, smarter decision-making and drive rapid expansion and transformation.
Download the full report now.
Download the The Road Ahead for Retail Pharmacy report