5 Steps to becoming a Customer-First business
27 April '21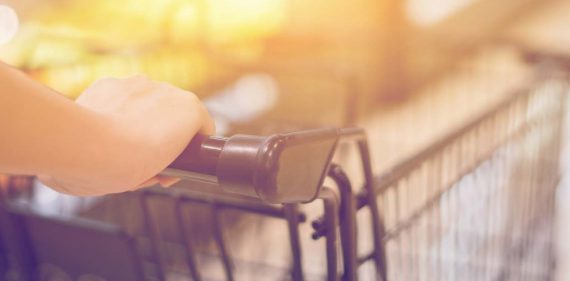 Everyone in retail says they care about their Customers. But truly 'Customer-First' retailers act in ways that deepen their relationships with loyal Customers, making them likely to spend more. In previous studies, we've seen that retailers shoppers rated by shoppers as being the most 'Customer centric' achieved greater sales and market share growth than their lower-rated competitors.
While a Customer-First approach can fuel sales and loyalty, it isn't always an easy road to take – but it's a necessary journey for retailers, particularly post the Covid pandemic. Consumer shopping behaviours have changed, and factors like value, safety, and rapid digital adoption are affecting brand loyalty in ways never before seen.
Download this report to explore what's involved for businesses wanting to start on this journey, covering the five key areas vital to Customer-First success.
Download the 5 Steps to becoming a Customer-First business report