Customer First retailer responses for the year ahead in 2021
12 March '21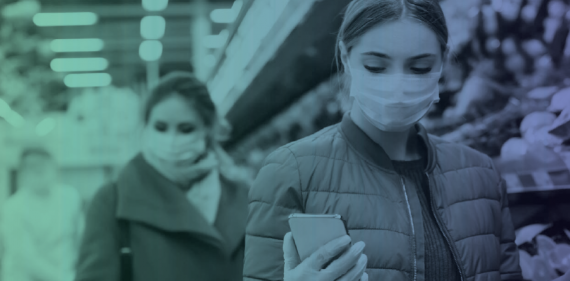 Throughout the past year grocery retailers have responded well to the challenges and opportunities of the Covid-19 pandemic. And we believe 2021 will be no different in terms of the speed, resilience, and scale of responses required to meet consumer needs.
As we listen to our clients, understand the data, and synthesise industry perspectives, we have identified nine trends – for Customers and Retailers – that will shape focus and future investments.
Our belief is that the retail industry in general, and grocery and pharmacy in particular, is standing at the forefront of a new retail landscape that will look very different from how things used to be
Download this report to explore our nine trends for the future, from Food at Home, Community and Value, to the 'Online Tipping Point', digital acceleration and shopping locally.
Download the Customer First retailer responses for the year ahead in 2021 report