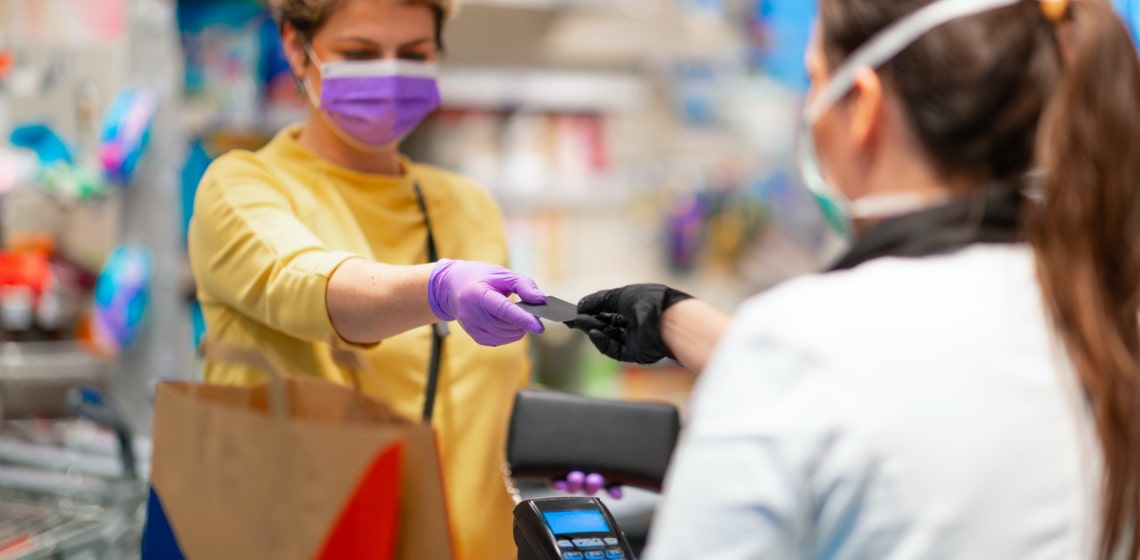 The emergence of new channels and the rise of digital has raised the bar for what is now table stakes for customer experience in retail. It is also increasing the capability gap among retailers of all sizes, while also driving a glut of channel providers to help retailers play catch-up.
While the providers have accelerated some retailers' capabilities, this has come at the expense of customer engagement as solutions are often built and operated in silos. The result: a "spaghetti bowl" of legacy media partners that are difficult to unravel and a fragmented customer experience that is disconnected from data and insights and the initial intent of the partnerships – providing customers a more relevant experience and continuing to meet their needs as they evolve.
Today, COVID-19 has forced consumers in the U.S. and around the world to quickly adopt new behaviors which are dramatically impacting how they shop and go about their daily lives. With a rich and growing trove of data and online reaching its tipping point, retailers have a small window of opportunity to reassess how to effectively use their media channels – in-store, online and direct-to-consumer – to drive loyalty and sustainable growth, or risk losing out.
Join guest speaker Sucharita Kodali, VP and Principal Analyst of Forrester Research and John O'Reilly, SVP of Customer Development for dunnhumby, as they discuss:
The role of and current state of retail media networks
The dunnhumby COVID Customer Response model and the impact of COVID-19 on consumer shopping behavior and retail media
Strategies and best practices to deliver a more valuable customer experience with retail media through the phases of COVID-19 and beyond
Insights
The latest insights from our experts around the world