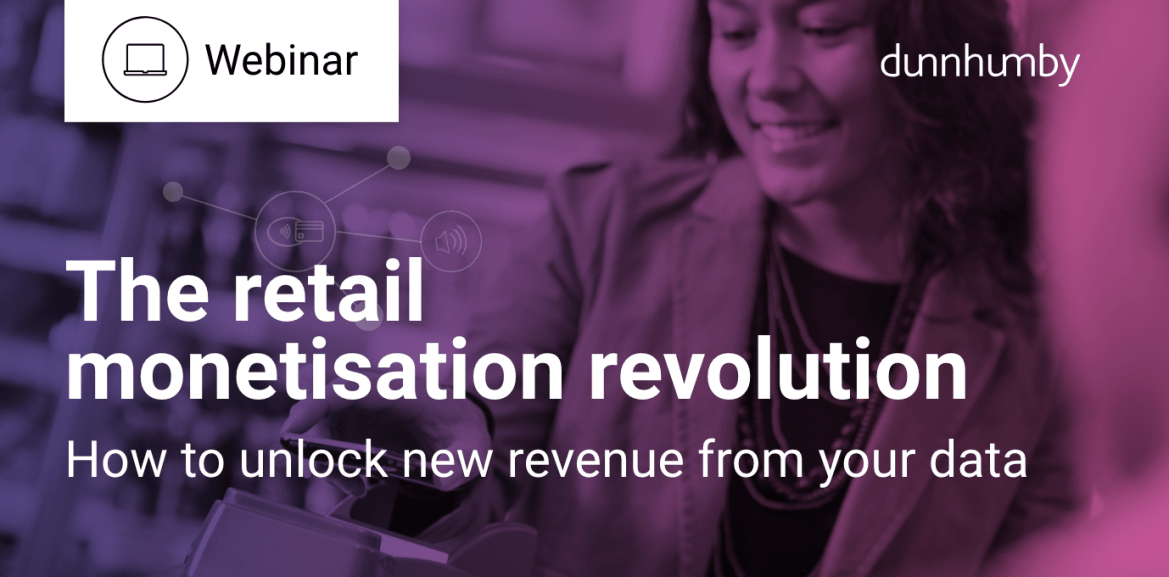 Staying competitive in a tough environment – it's a familiar situation for retailers around the globe. Unlocking new revenue by monetising their data and media assets is one way retailers can offset rising costs and decreasing margins. But what does data monetisation entail, how much can retailers earn and where do you start?
This webinar took place on Wednesday Jun 26, 2019. Listen to the recording to learn:
Why monetisation could work for your business
The size of the opportunity
What data and media can be monetised and how
What you need in place to get started
Discover how a monetisation strategy can help your business boost profits in a sustainable way.
Insights
The latest insights from our experts around the world