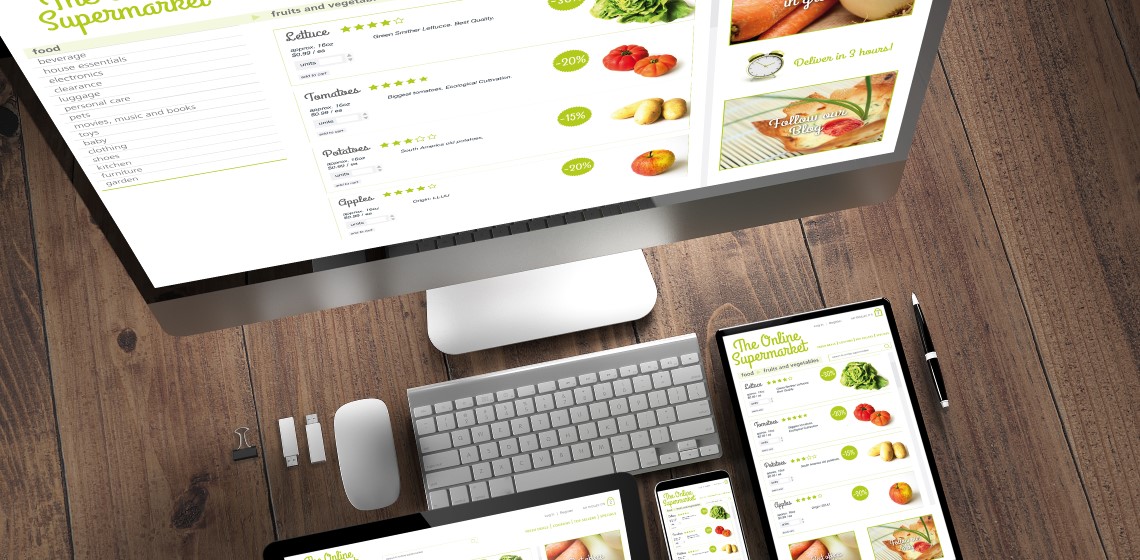 Wednesday 23 June | 11AM BST
Grocery retailers used to have it relatively easy. Customers would visit to the store, select their own groceries, and take them home. But now the ecommerce boom is well and truly here, and retailers are seeing unprecedented volumes of online trade, and are having to pick, pack and ship more than ever before.
Inevitably, this creates some real challenges for the bottom line. So how should retailers adjust to this? How can they increase profitability? And which new revenue streams should they be investing in?
Join dunnhumby's Dave Clements, Global Head of Retail, and Sandrine Devy, Head of CPG Practice, as they solve the omnichannel profitability challenge, from streamlining fulfilment and operations to maximising insights and media monetisation.
Insights
The latest insights from our experts around the world