About
dunnhumby US
dunnhumby was established in the US in 2002 to help retailers and manufacturers put the customer at the heart of their business decisions. Analysing data from millions of customers across the country, we enable clients – including retailers such as Macy's and Sonic and top brands such as P&G, PepsiCo, Kraft and General Mills – to use this insight to deliver a better shopping experience and more relevant marketing to their customers.
An energetic, enthusiastic team, our US business continues to be passionate about building customer loyalty for retailers and brands, both offline and online, through insights, targeted communications, CRM and personalisation.
 
  Offices
Located in Boston's innovative, vibrant South End neighbourhood, we set up shop in a historic brick building that once produced shoes, canned goods and pianos — and now produces results-driven, digital solutions that drive advocacy, loyalty and sales.
Year established:
2001
Country Head:
Jose Gomes
Number of dunnhumbians:
76-90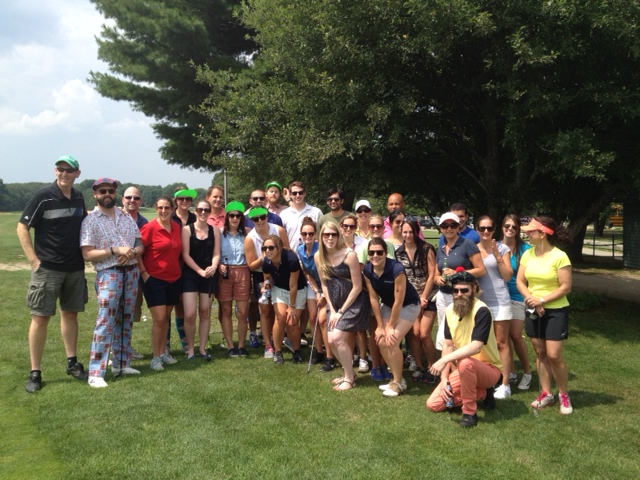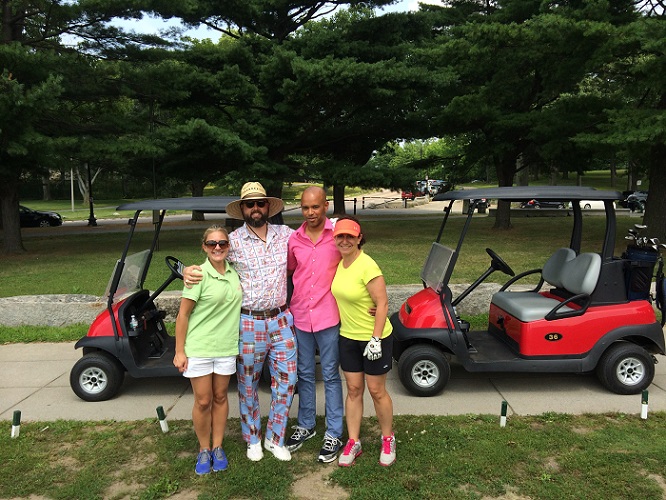 ---
We're located near the top of the central tower of the Merchandise Mart, the world's largest trade centre, largest wholesale design centre and one of Chicago's premier international business locations (which happens to span two city blocks). Our office claims a full tower floor, offering 360° views of downtown Chicago and its surrounding neighbourhoods.
Year established:
2012
Country Head:
Jose Gomes
Number of dunnhumbians:
16-30
---
We've been in the Queen City since 2002 and were the first dunnhumby office outside of London. Our current home – the fourth building we've occupied in Greater Cincinnati (and our best yet) – is just northeast of downtown and only a stone's throw from Xavier University (go Musketeers!) and the Cincinnati Zoo. Dubbed "The Rookwood Exchange," the building shares a vibrant, new office park with a number of purveyors of good shopping and good eats, including Whole Foods Market, Starbucks, REI and Nordstrom Rack.
Year established:
2002
Country Head:
Jose Gomes
Number of dunnhumbians:
61-75
---
dunnhumby New York is located on Broadway, right in the heart of Manhattan and just blocks from Times Square. The centre of fashion retail and many agencies and media outlets, New York is the perfect place to house dunnhumby's Fashion, Apparel and Beauty sector, where we work with the world's largest department store, Macy's, as well as some of the biggest apparel and beauty brands in the world.
Year established:
2009
Country Head:
Jose Gomes
Number of dunnhumbians:
16-30
---
---
Based in the Raley's corporate office and immersed in its Executive Level, dunnhumby Sacramento benefits from the unique perspective gained from shared space: a full view of the day-to-day operations of one of our latest grocery partners.
The Sacramento office is an important development for dunnhumby, as it provided a strong source of clients, technology and data partners.
Year established:
2011
Country Head:
Jose Gomes
Number of dunnhumbians:
<15
  Call us
Boston:
+1 617 451 2280
Cincinnati:
+1 513 579 3400
New York:
+1 212 379 3000
Sacramento:
+1 513 579 3400
  Clients