Making media work for brands
Use Customer Data Science to create effective media campaigns
Brand Media & Channels uses advanced Data Science and first-party retailer data to help brands create strategic media promotions and campaigns that deliver sales, ROI and growth. The solution works across multiple channels, drawing on Shopper insight to ensure that brand media activity is well-targeted, well-timed and well-executed.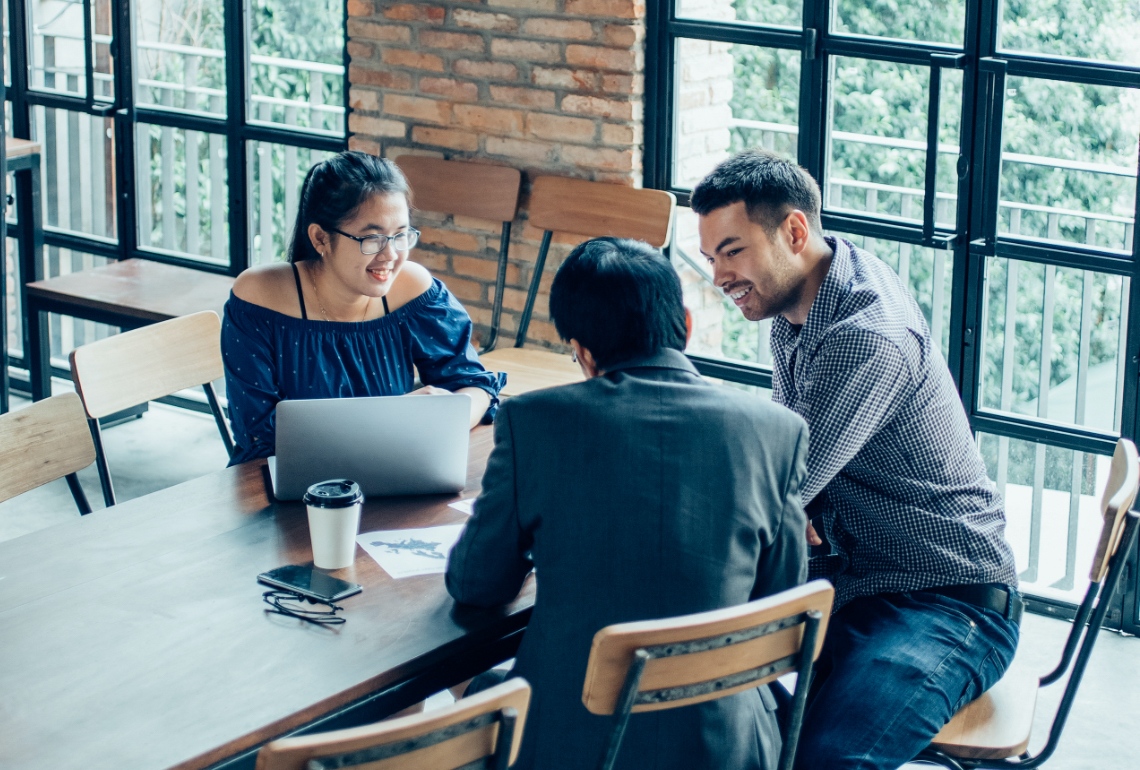 Goal-driven campaigns
Our offering helps you achieve campaign goals with optimised multichannel media plans, delivering superior returns for advertisers. We combine leading Data Science with in-store and digital media inventory, along with multichannel measurement reporting that pinpoints sales attribution.
Brand Media & Channels helps brands:
Harness first-party retailer data to inform media planning
Improve efficiency and maximise return on media spend
Choose the right channel for the right message
Plan and deploy highly personalised campaigns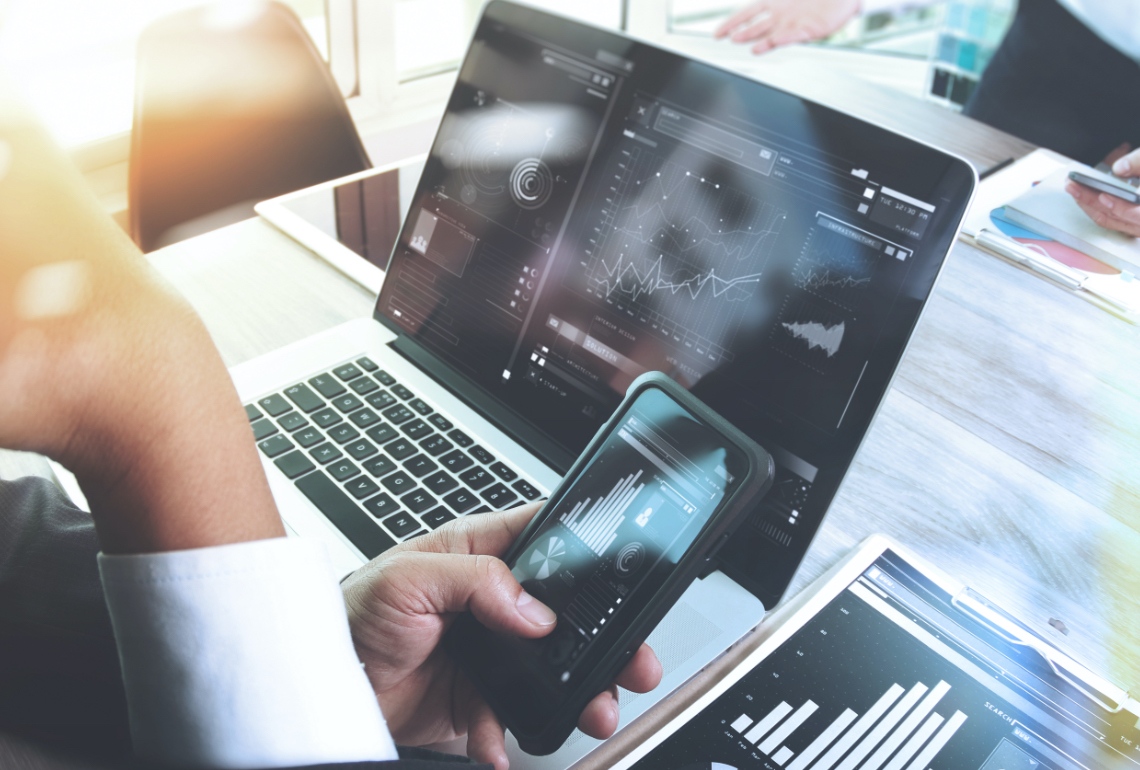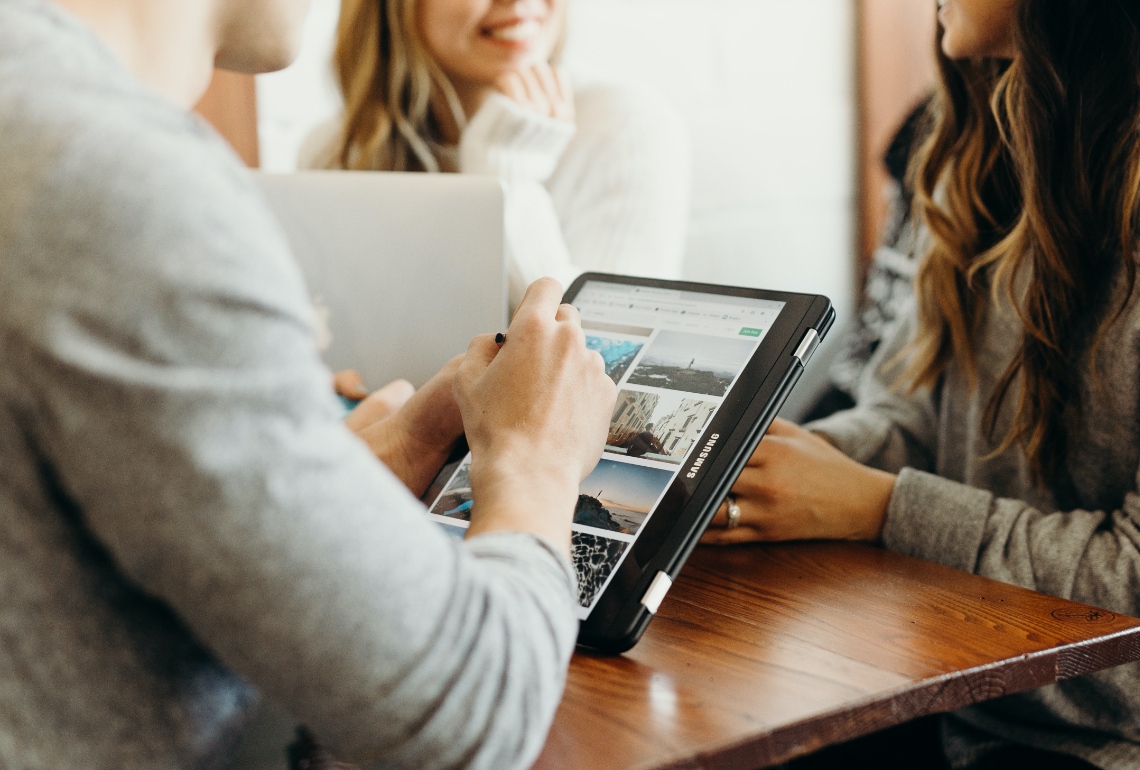 Digital Onsite
Digital Onsite is a managed service that drives awareness and prompts impulse buys for your products across retail e-commerce platforms and apps. After identifying audiences with purchase intent, it delivers relevant display ads, measuring how these perform for future optimisation. Ads feature across retailer homepages, favourites, search functions, baskets, checkouts and special offer sections.
Direct Marketing
Marketing is a toolkit from dunnhumby that identifies the audiences you should focus on, then helps you execute engaging, personalised and creative campaigns that directly drive sales and ROI. Activity is carried out using direct mail and email, coupons at the till and mobile messaging.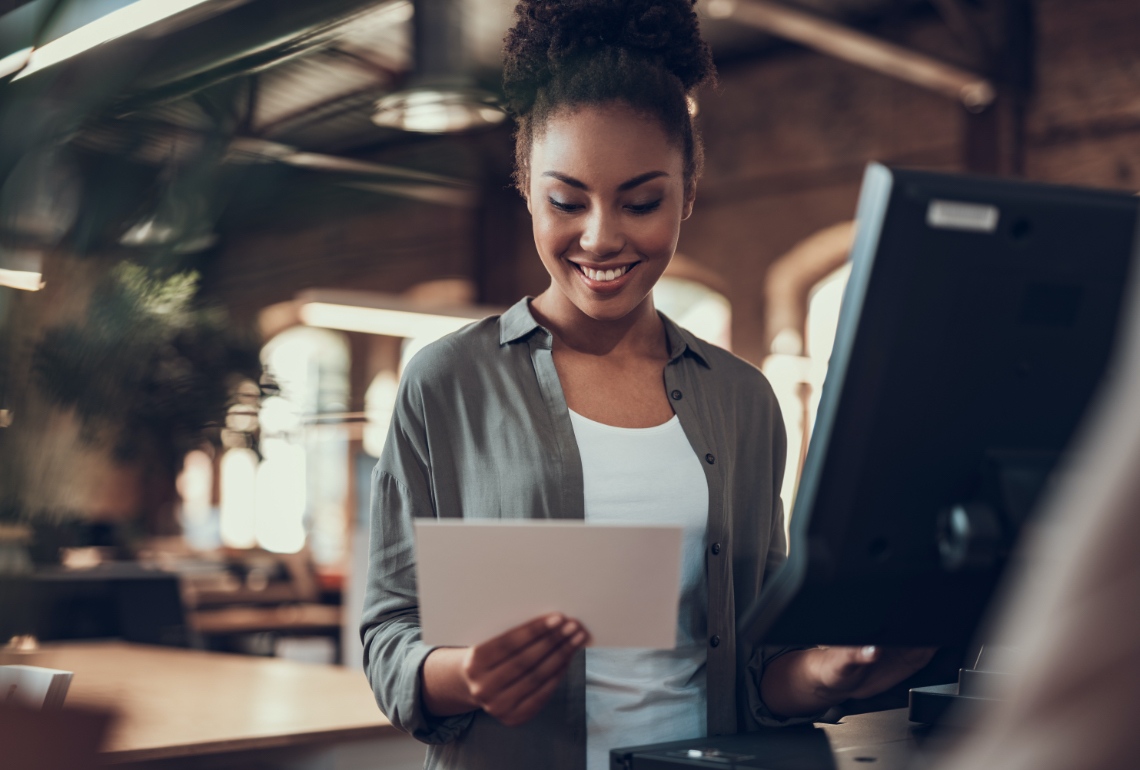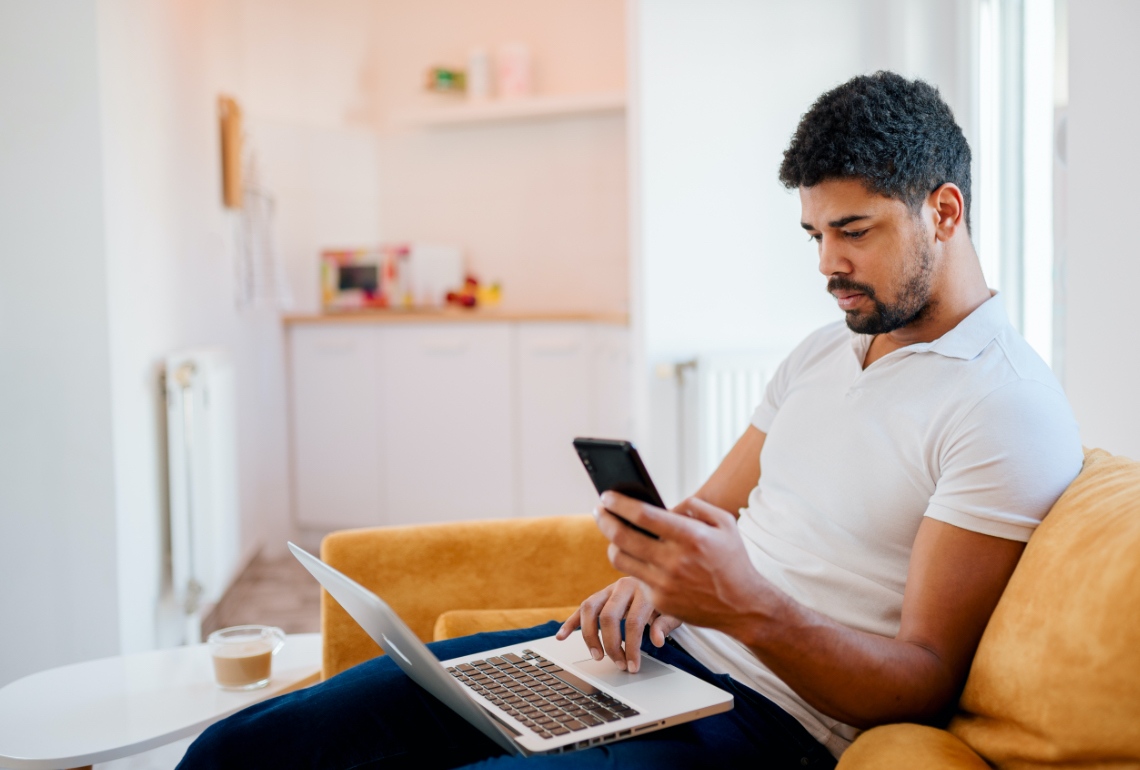 Digital Offsite
Digital Offsite uses exclusive retailer data for programmatic media executions to get your brand in front of your target audience across the open web and walled garden environments. The process brings together audience insight, selection based on marketing goals, tactics to reach them across addressable digital channels, and measurement and optimisation.
Store Media
Store Media enables brands to activate in-store campaigns targeted at their most relevant Shopper segments, using data and insight to inform strategy, design, delivery and evaluation – as well as store selection. Campaigns can take place across printed point of sale, sampling and experiential initiatives, digital signage, mobile, store radio and branded magazines.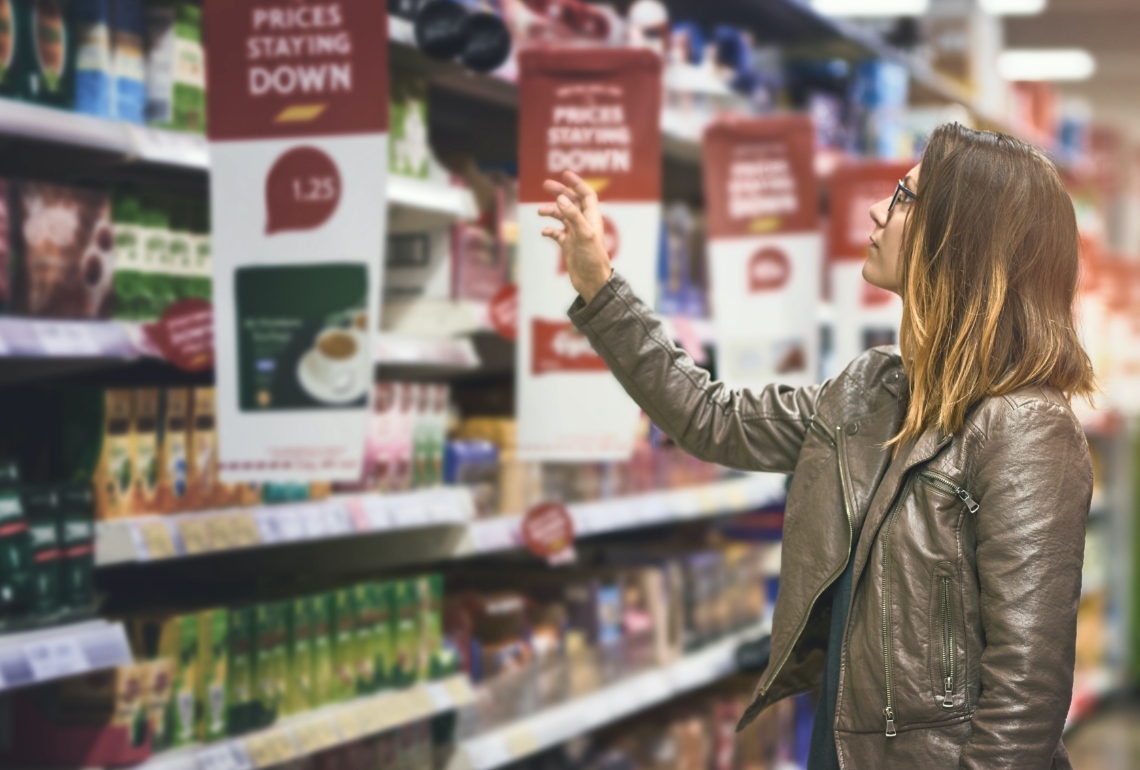 Our Brand Media & Channels offering
Brand Media & Channels helps brands plan and deliver highly targeted, successful promotions and campaigns. It also offers data and insight on performance to inform future activity. Everything is based on first party data, enabling one-to-one, highly personalised multi-channel advertising.
Capitalise on the power of Retail Media
Optimise every opportunity across all channels available to you
Prioritise personalisation
Segment, target and engage with data-driven personalisation
Measure and forecast
Accurately assess campaigns and better forecast new ones
Account management
Work with a team that understands your needs and delivers against targets
Ensure your investment in onsite advertising works by using Data Science to target Shoppers at the right stage of their journey. Digital Onsite lets you serve real-time ads across the whole of a retailer's digital storefront – from homepage to checkout.
Accurate targeting
Identify and engage with high-intent audiences
Helpful suggestions
Provide predictive purchase suggestions that enhance Shopper experiences
Boost brand awareness
Make products and brands more visible on premium retail digital mediums
Measurable impact
Understand the impact of spend, attribute accurately, and refine
Maximise the impact of your marketing and advertising spend with data-led, highly targeted activity that's proven to cut through to Shoppers. Direct Marketing gets straight to your audience with meaningful offers that drive loyalty and perception as well as sales.
Reach Shoppers directly
Target and extend your reach with high purchase intent shoppers
Influence Shopper behaviour
Encourage more footfall and in-store sales
Personalised campaigns
Deliver highly personalised content, coupons and promotional offers
Grow ROI
Deliver highly personalised content, coupons and promotional offers
Get your products in front of the most relevant Shopper groups for your brand and boost the effectiveness of your online marketing. Insight driven activity means you can communicate with the right audience, wherever they are online, and learn what works and what doesn't.
Across the web
Activate highly targeted campaigns on channels across the web and walled gardens
Identify audiences
Use first-party data to spot high-intent audiences and engage them appropriately
Optimal performance
Maximise results against Shopper and brand goals
Accurate attribution
Grow ROI and accurately attribute performance on all touchpoints
Positive experiences
Ensure strong Shopper experiences with independently trackable, brand safe inventory
Stand out at the point of purchase with engaging, relevant campaigns. dunnhumby uses Customer Data Science to enhance your brand's store presence through point of sale, digital signage, sampling, experiential and Shopper focused media.
Store Media Brochure
Shopper engagement
Improve your brand relationship with Shoppers
Comprehensive approach
Draw on a range of in store strategies to maximise attention for your brand
End to end solution
Work with our experts on every stage – from strategy to execution
Drive sales and new Shoppers
Help Shoppers navigate the aisle and boost sales with a proven methodology
KEY STATS
Clients using Brand Media & Channels have achieved
Digital Onsite return on ad spend
Digital Offsite audience buy-in
Direct Marketing redemption rate
INSIGHTS
The latest insights from
our experts around the world
Put your brand in front of Customers with Brand Media & Channels
Speak to our experts now to learn more about our offering
Contact us