Our engineering team
Our engineering team uses code to solve problems and implement solutions. As a member of the team, you won't just be applying a set of pre-defined instructions to our existing software – you'll be actively building upon and improving our tools, solving problems in the way you see fit.
The amount and variety of engineering work we do means that we're able to offer tailored career paths based on your skills and ambitions. You'll benefit from our vast support network and the stability of a large company, combined with the intimacy of small squads and the buzz of a fledgling start-up.
We consider people with a wide skillset, so if you've got the drive and willingness to learn, dunnhumby will provide you with a rewarding engineering career, with ample room for progression.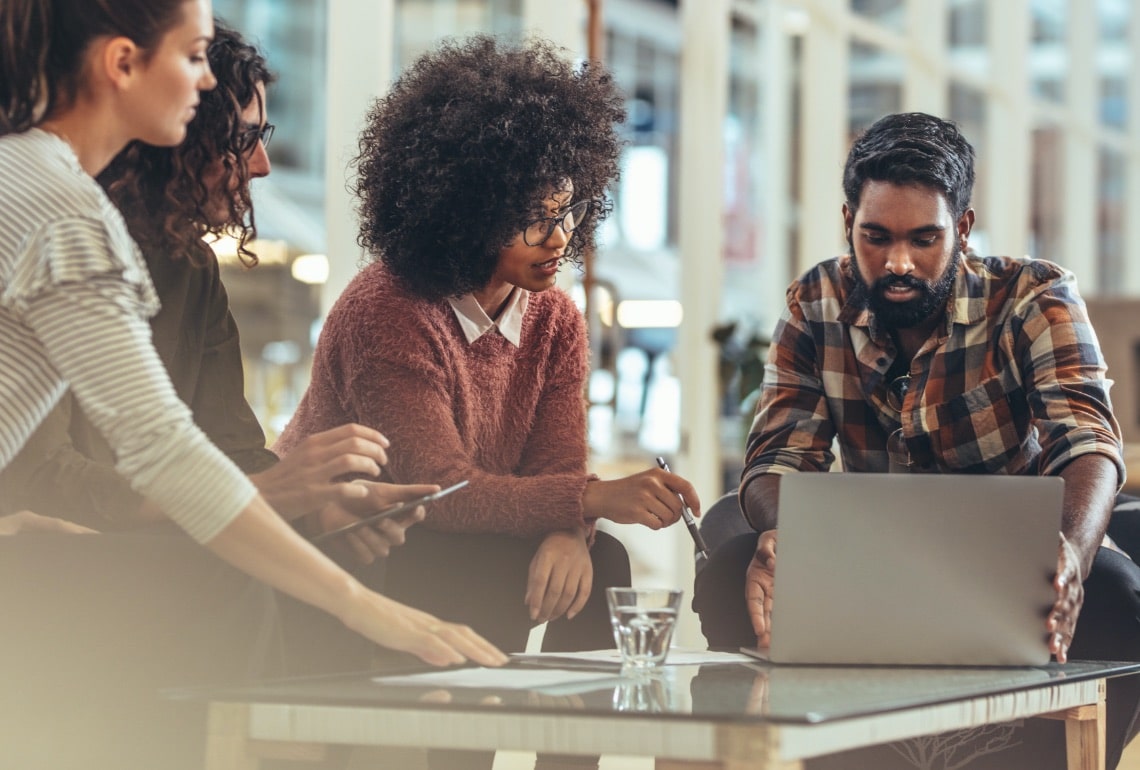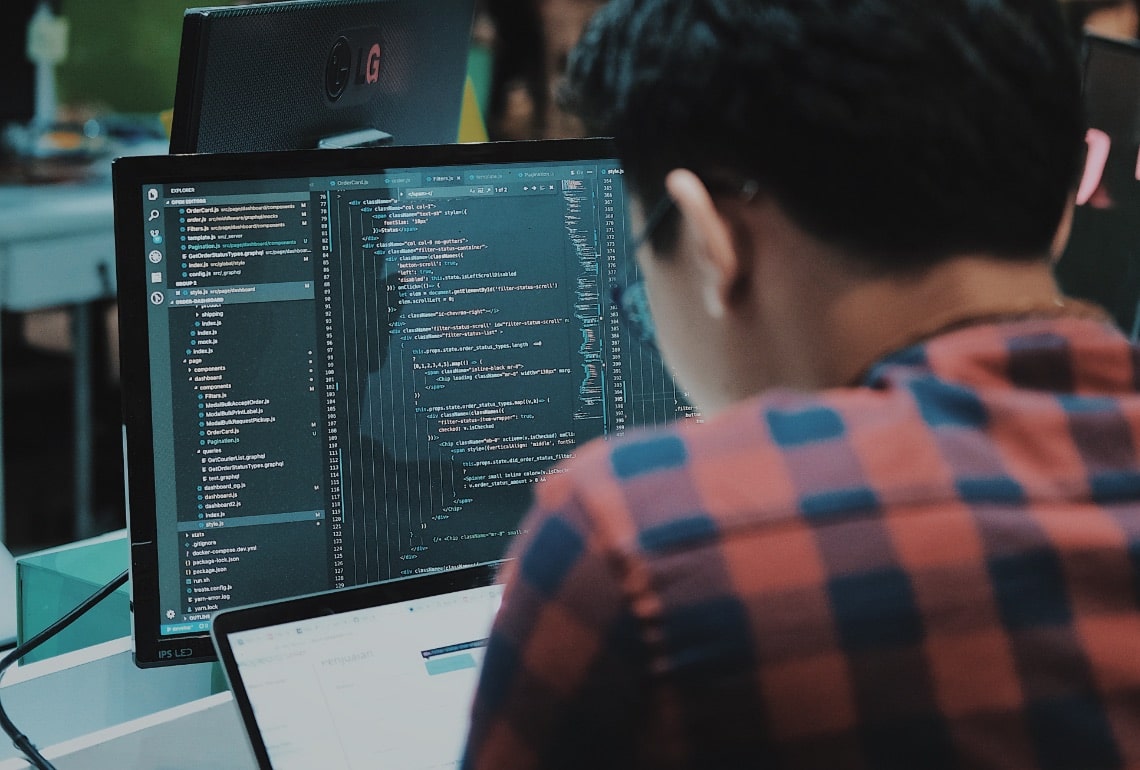 Roles and responsibilities
Most of your work will take place over two-week sprints, through a mixture of pair and mob programming. Both headphones-on solo coding and collaboration are encouraged, and there's plenty of opportunity for teamwork during code review for merge requests, QA handover and defect fixing.
Coding time is prioritised, and we try to minimise your time spent in meetings as much as possible. You'll attend scrums, retrospectives and sprint planning sessions, but we try to keep them dynamic and brief. We pride ourselves on having an open environment where engineers feel comfortable being honest about any issues they may be experiencing, so these sessions are truly valuable.
Tools of the trade
We use a wide range of tools, with each different department of our engineering team having their own standard choices – for example, the product development team use C# and .NET, while the cloud engineering platform team use a combination of Google Cloud and Microsoft Azure. And if there's a particular tool, language or framework you're interested in, you'll be able to do a tech spike to investigate whether there's a valid use case.
At a higher level, you'll also have the opportunity to mentor our graduate engineers – a fantastic opportunity for those looking to build their management skillset.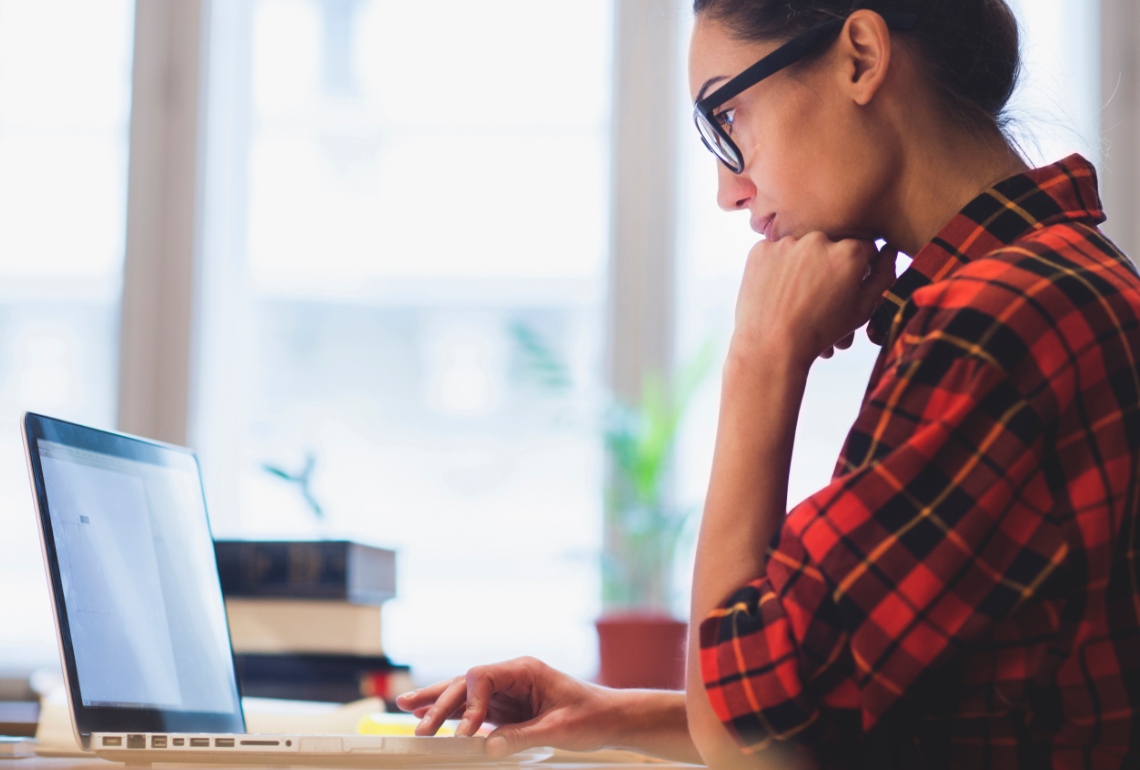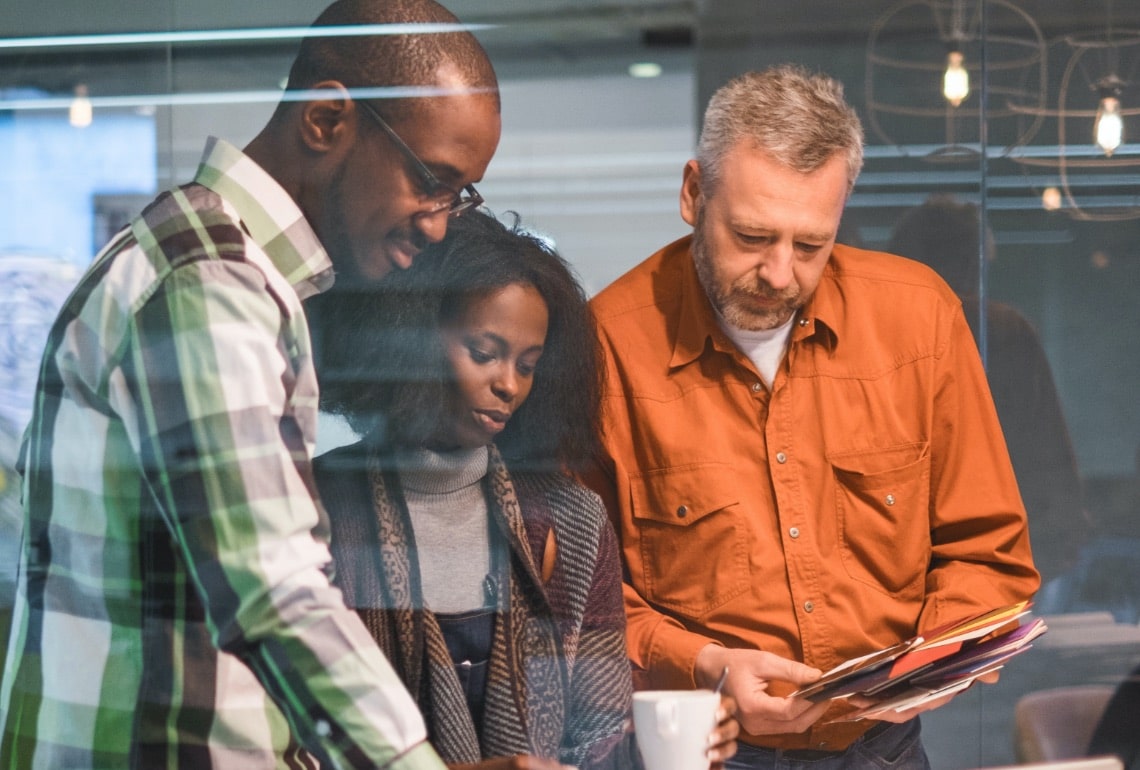 Taking the right approach
The ideal dunnhumby engineer loves to code. You're tech focused, with a genuine passion for what you do. You enjoy using code to solve problems, and consider it a hobby or a passion rather than just a job.
Just like us, you take the time to do things correctly, with an end goal of creating high quality, long-lasting products rather than something that will require firefighting in the future. Our dedicated management team insulates our engineers from outside noise, making sure our lead times and schedules are respected. So, a life free from endless hotfixes isn't just a pipedream.
You produce consistent results, take the time to do things right, and speak up if there's something you need to satisfy your objectives.
You don't have to be the best at your language. Anyone who's bright, passionate, willing to tackle challenges head on, and eager to try new things will thrive in the dunnhumby engineering team.
OUR PEOPLE
Let's hear from our engineering team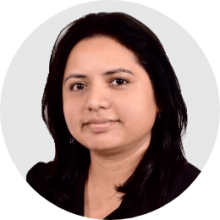 Megha Shah
Engineering Manager - Media and Products
I am in the field of Engineering not by chance but by choice. Since childhood, I had an incessant thirst for understanding how things work. My mother, being a Science teacher herself, cultivated my curiosity and paved the way for my eventual career path. I am fortunate to be working with a company where diversity is not mere tokenism but given the importance it deserves.
DUNNHUMBY LIFE
Read our employee stories that demonstrate why dunnhumby is a great place to work