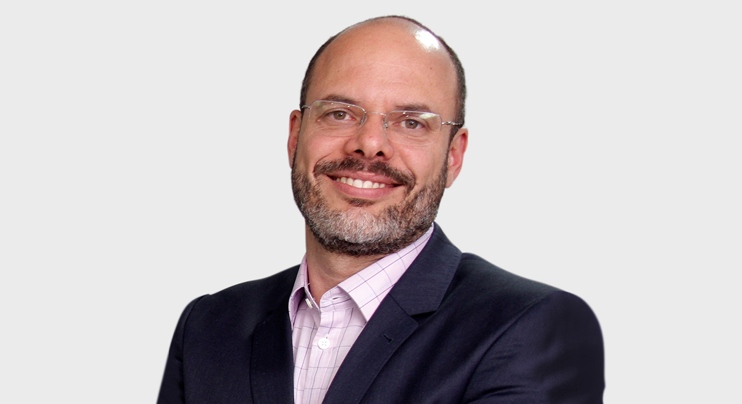 Take us through your career journey
My career has been developed in the intersection of customer strategy/analytics, technology and retail. After working for 6 years in the oil and telecoms business in marketing and customer management roles, I decided to move to the UK for pursuing my MBA at London Business School.
After my MBA I had a few roles in strategy consultancy before joining dunnhumby in 2008.
In 2010, I moved back to Brazil to start our dunnhumby business there. In 2016, I left dunnhumby to run the start-up of Symphony Retail AI in Latin America. After 4 years at Symphony, I am thrilled to be back at dunnhumby, this time, leading the APAC business based in Singapore.
What drew you back to dunnhumby
Easy answer: the dunnhumby culture and values. Few companies live by their values in the same way as dunnhumby does. In particular, dunnhumby's collaboration and strong commitment to delivering value to clients.
How did you feel about dunnhumby now having returned?
Without a doubt dunnhumby has changed a lot during the 4 years I was away. It is now more structured. I don't think however, it has lost its great culture and values. Collaboration and client focus is still in the DNA as much as it was 4 years ago.
In your career, what achievement are you most proud of?
I am very proud of helping to build two businesses from scratch. First when we built the dunnhumby business in Brazil and most recently at Symphony RetailAI.
What is your favourite dunnhumby moment?
There are so many unforgettable moments at dunnhumby. I guess my favourite memories have to be the old global meetings. Great people. Great fun. Great times together…
What are you most looking forward to working on in the coming year?
I am looking forward to working with our APAC team in driving the next wave of growth in the region.
Finally, what advice would you give a returner?
Don't assume things still work in the same way as before. Equally relationships are still very important at dunnhumby to get things done. Don't be shy of leveraging your old connections and friends.