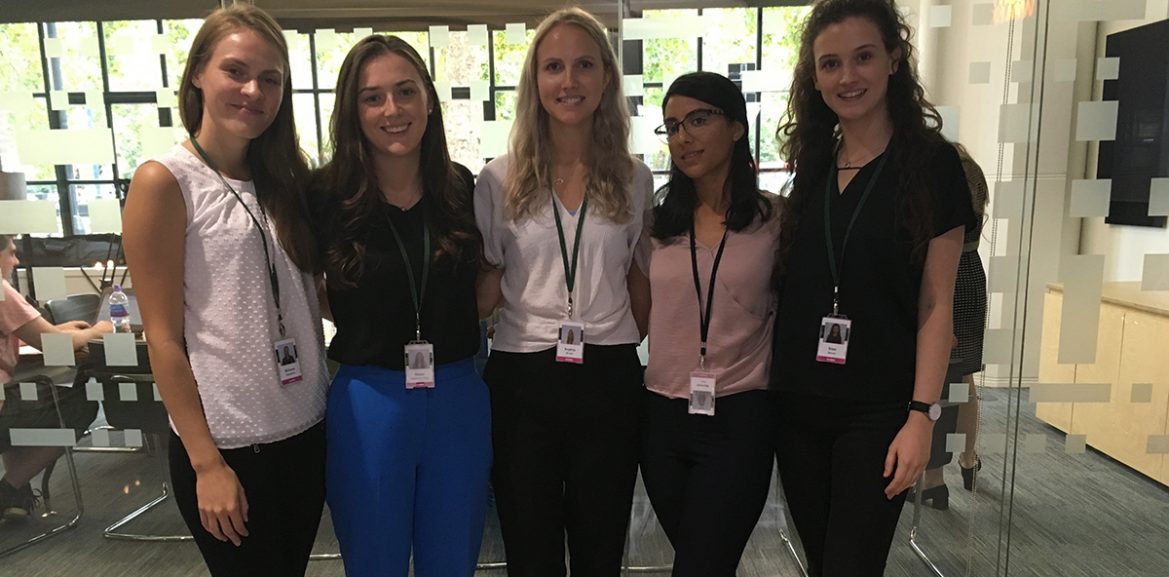 Tell us about your experience at dunnhumby and the projects you were involved in
During my internship in Targeted Insight and Science at dunnhumby, I spent three months working on multiple projects in the Media Analytics team. I work specifically in the team responsible for CRM, comms and media.
My role involved analysing and summarising data for targeting customers and evaluating a client's media campaign performance. I explored all their media campaigns for a Quarterly Business Review and in other projects I looked more specifically at their magazine adverts and coupons. I also made the most of the dunnhumby training tools available by learning coding languages to use in my projects including SQL, SAS and Python.
What were some of the highlights of your experience
Being involved in real projects that contributed to the work of the team and to the organisation. It was both more challenging and interesting than I expected it would be. People were friendly, welcoming, approachable and more than willing to support me in the work I was tasked with doing.
dunnhumby offer a broad range of events to participate in including training, strategy meetings and socials all of which helped me get to know lots of people, build relationships and settle into the dunnhumby community.
My role allowed me to work collaboratively with various people across different teams, both in Brook Green and in the India office. I was also one of five summer interns and we formed an early bond and I'm confident that these friendships will last long after the internship programme.
Any key learnings
I believe I have achieved my goals I set out for myself through the internship by significantly developing my technical and communication skills.
The experience has helped me identify potential career pathways, giving me a clearer direction for my future employment and has given me the confidence to take on more challenges both at university and in future work.
Something unexpected or surprising about your experience here
The ethos and values of dunnhumby are really reflected through the people who work in the organisation, and this was most evident at the Final Internship Presentations when so many people were curious enough to take time out of their busy days to listen to what we had to say.
What's next for you
I'm going back to my final year at Loughborough University to complete my Master's Degree in Mathematics. I'll be looking to incorporate my work experience learnings where I can and continue to take more opportunities to develop my skills.
If you are reading this and considering applying for a dunnhumby summer internship, I highly recommend this programme to you.