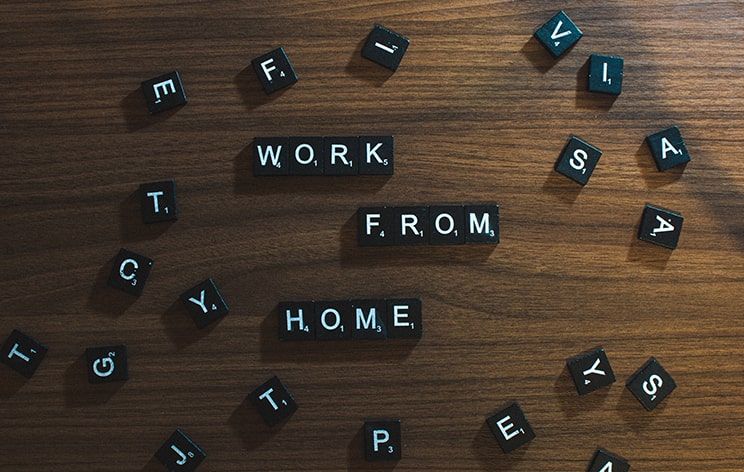 Until recently, this was an intriguing question. Does it work? Can teams stay productive while being separated sometime across time zones? But not anymore, Covid-19 has changed paradigms and with entire nations in lockdown, organisations have had to change how they function and drive value from their biggest assets - their people.
But what's it like joining a new organisation from home? If this sounds interesting, then read on!
My first day at dunnhumby was set for March 30, 2020. However, due to the nationwide lockdown, I was not able to complete my relieving formalities at my previous organisation and was unable to travel to Gurgaon. With news of unemployment, layoffs, and rescinding of offer letters becoming commonplace, I was fortunate to receive all the support I needed from dunnhumby during such unprecedented circumstances.
The HR team assured me that dunnhumby will do whatever it takes to honour the offer and will try their best to conduct onboarding as scheduled. The onboarding team provided frequent updates and addressed my queries with patience. On my first day at dunnhumby, I had a day-long virtual joining session along with a few other new joiners. In the days which followed, I had several meetings with my team and reporting manager to draft my goals, expectations, and training plan.
Unprecedented times like these call on us to challenge ourselves to find new ways of working. And that's precisely what dunnhumby has done for its onboarding process. They ensured that I have had a seamless joining experience from the comforts of home. After completing 2 months here, the support from Leadership, HR, IT, and my team have made sure that I sail through smoothly.
Lastly, how do you feel working from home? Do you miss walking around the bay for a quick chat with your team? Or the coffee breaks at the office cafeteria? If yes, then you should know that until this date I have neither met anyone from dunnhumby in person, nor visited a dunnhumby office. The nearest dunnhumby employee I know is more than 1,000 miles away from my home. Still, despite this, life goes on and I have found that I can share the same belief and purpose with my dunnhumby colleagues. And not only have I been made to feel welcome, but that I too can actively contributing to our collective mission and vision.
Embrace the new normal!