Our corporate team is the beating heart of dunnhumby. As a member of the team, your job revolves around developing our strategy and providing the business support to help other teams serve our clients.
You'll need to know the intricate details of every cog in the dunnhumby wheel and it's essential to keep an eye on the outside world too, as market fluctuations could happen at any time and we need to react quickly to make the best of any changes for our clients.
No matter your role, you'll have a part to play in shaping dunnhumby's local and global strategy. Everyone on this team has a crucial role in accelerating our success.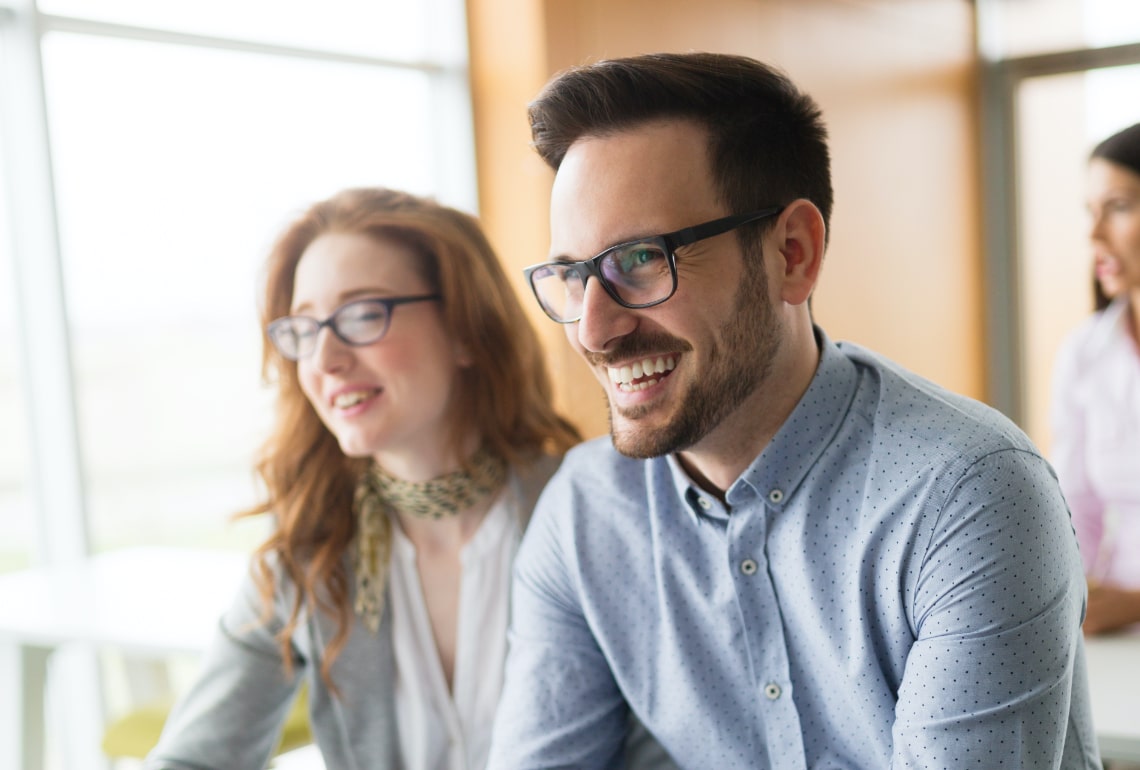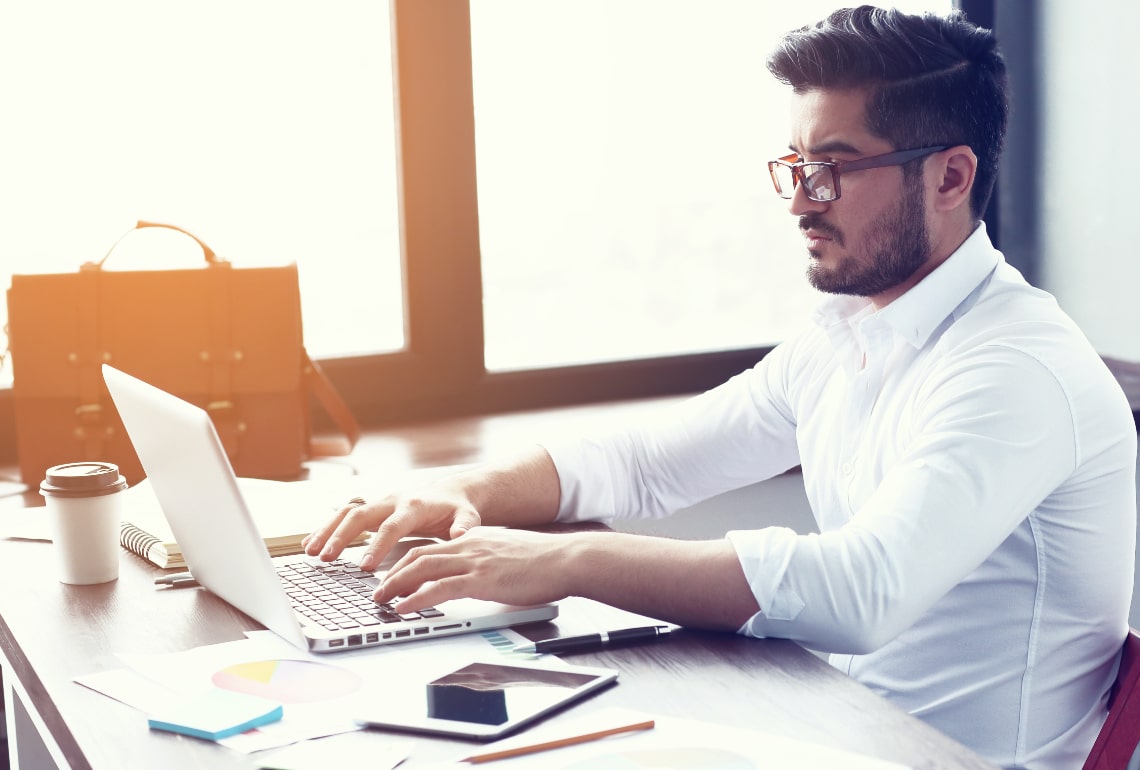 Roles and responsibilities
No day is the same for our busy corporate team, but they all have one thing in common: lots of collaboration.
In corporate, you're truly at the centre of the organisation. Whether you are working in Finance, Legal, Procurement or Human Resources, you'll be speaking to lots of different people every day, reaching out to key business leaders, and working on critical projects across multiple regions and departments.
Taking the right approach
If you love interacting with a diverse range of intelligent people, contributing to the business strategy and making a difference, our corporate team is perfect for you.
A proactive attitude is essential. You'll be fully embedded within your business area, understanding their vision and purpose, their successes and challenges and being confident in your ability to advise on the best strategic solution.
With so much collaboration and problem solving, a degree of diplomacy will be valuable and the ability to think fast and slow in this team, staying calm and remaining level-headed under pressure.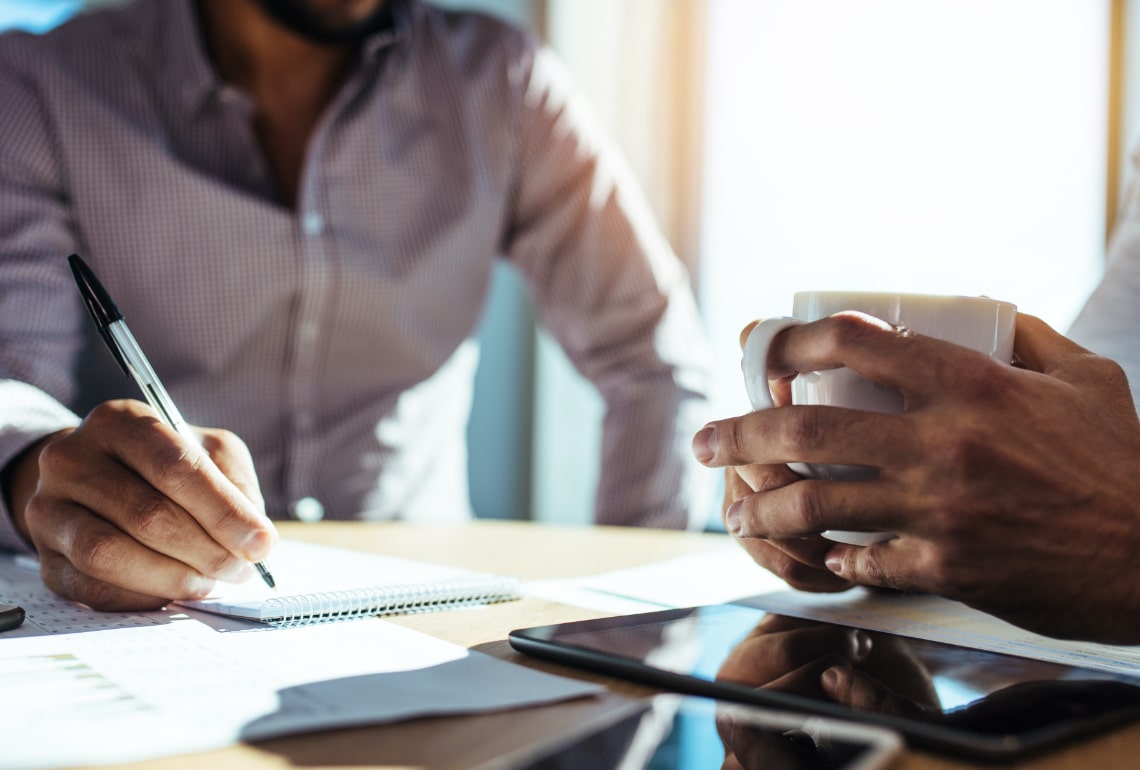 OUR PEOPLE
Let's hear from our corporate team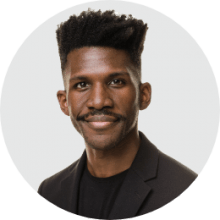 Aariel Forbes
Learning Designer
One of the great things about working for dunnhumby is how passionate they are about diversity and inclusion. I am encouraged to get involved in groups and conversations that make an impact on the working culture.
DUNNHUMBY LIFE
Read our employee stories that demonstrate why dunnhumby is a great place to work