Our media team
Our media team researches, creates and launches media campaigns to enable our clients to make a real impact on their target audience.
These campaigns are driven by Customer data and we're proud to offer our clients a fact-based approach to building their strategy across an array of engaging media channels allowing us to deliver better results and create long-term trusted partnerships.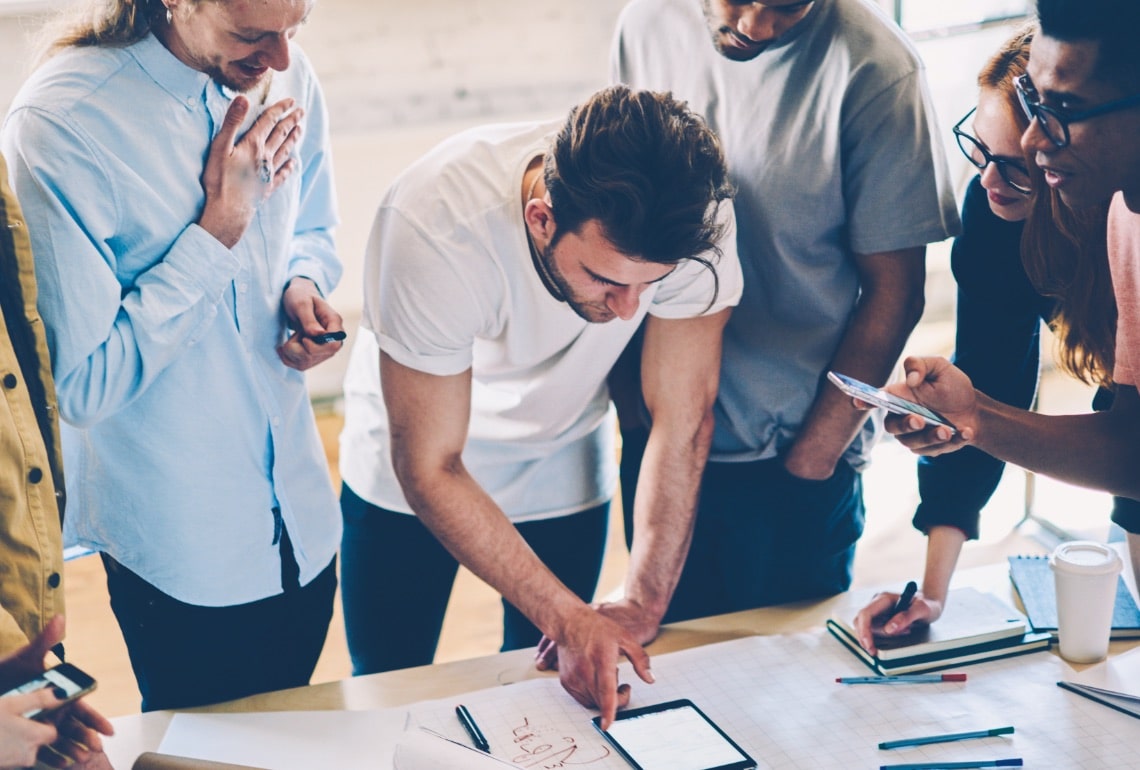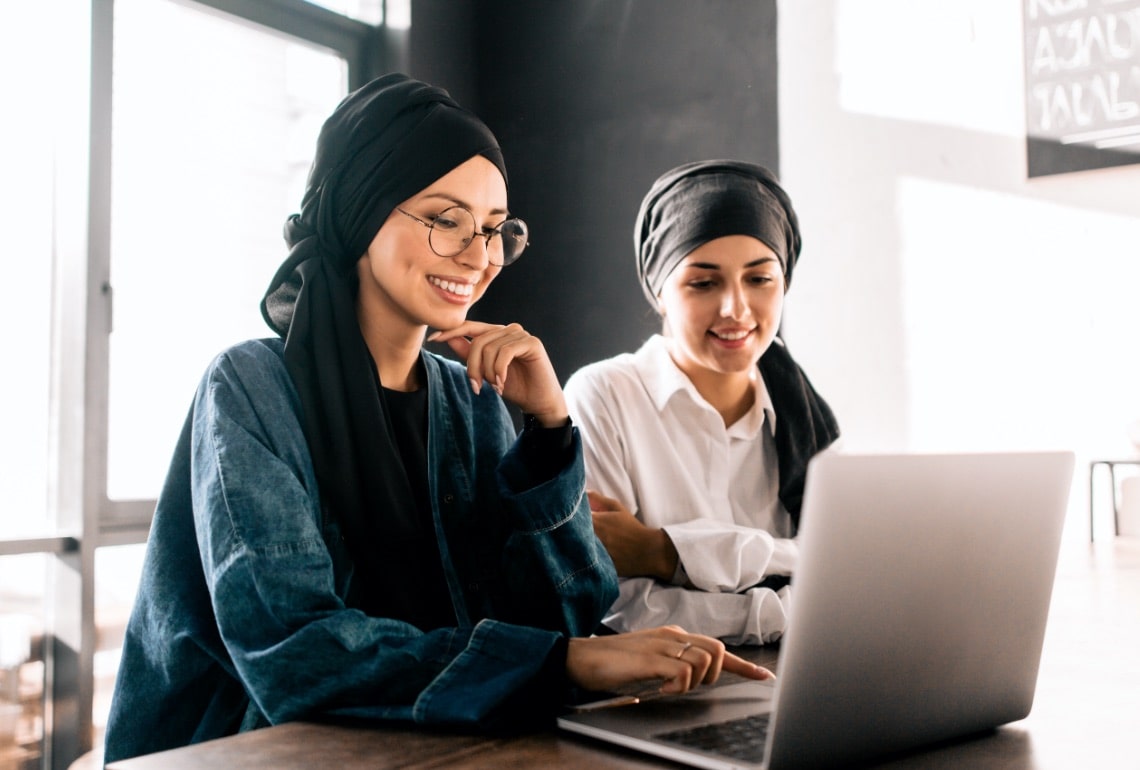 Roles and responsibilities
Most of your time in the media team will be spent building and measuring insight-driven media plans to ensure our clients meet their goals and optimise the experiences they're able to offer their Customers and Shoppers. You're either planning a new campaign, managing a live campaign, or reviewing a previous one to apply what you learned to your next piece of work.
Sometimes you'll have one key strategic partner client, and might be placed in their office and treated as an extension of their team. At other times, you'll have a broader client remit, managing up to ten accounts with the freedom to decide where you want to focus your time and energy. We trust you to spend your time in whatever way best enables you to deliver against your objectives.
Development and tools of the trade
In our Media team, Fridays are dedicated to learning and development, whether that's getting under the hood of a media proposition we're due to launch, understanding a new Customer trend, or getting to grips with a new way of working.
Our tools of the trade are a suite of custom measurement reports and booking tools. These give us a standardised set of information about our campaigns so, regardless of the channel used, you always use the same Key Performance Indicators making it easier to understand the impact of a campaign.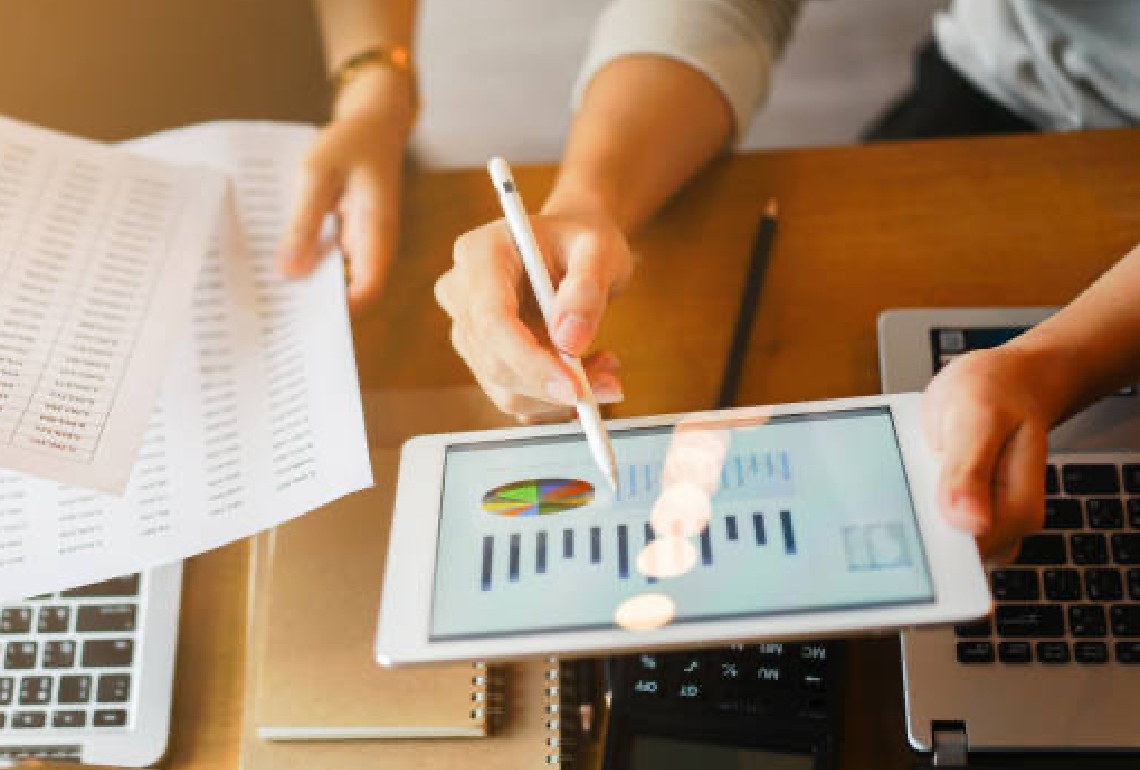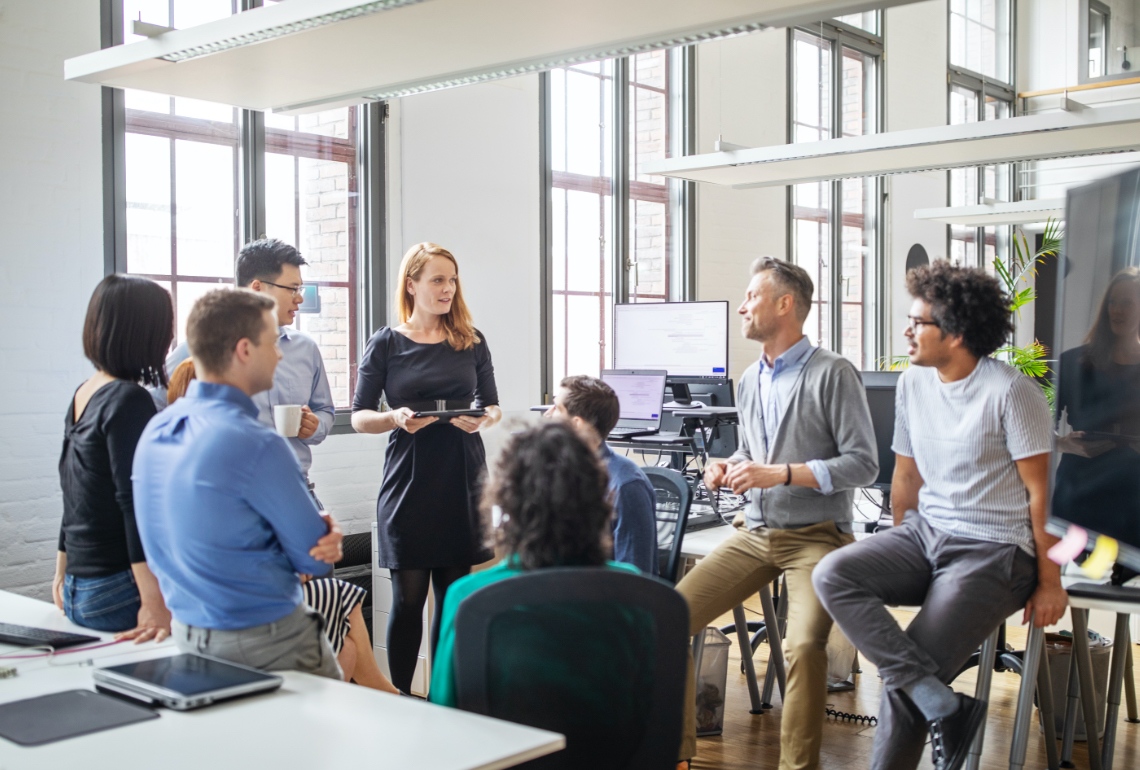 A dynamic, fast-paced environment
The ideal member of our media team thrives in a dynamic, fast-paced environment. You're able to work under pressure and juggle multiple things at once, and you're comfortable with both asking for support and giving it to others when required. Nobody at dunnhumby is ever left alone to struggle, and we pride ourselves on our culture of honesty, so you'll always be heard when you speak up.
You think analytically, and you're no stranger to working with numbers. A lot of your time will be spent delving into Customer specific figures such as sales, Customer trends, revenue tracking and media reporting, so the ability to interrogate data sets is crucial.
Taking the right approach
You're a good problem solver with a can-do approach to challenges. You can unearth the 'why' behind a client's 'what' and are passionate about the issues they want to address and goals they want to reach.
You should be a good storyteller. We may understand Customer Data Science, but not everyone else does – which is why it's essential that you can distil a huge wealth of information into a clear, concise narrative that a layperson will quickly be able to grasp.
Preferably, you also have a history of working with data and insight for sales or media, previous exposure to digital channels, and a solid understanding of the current digital landscape.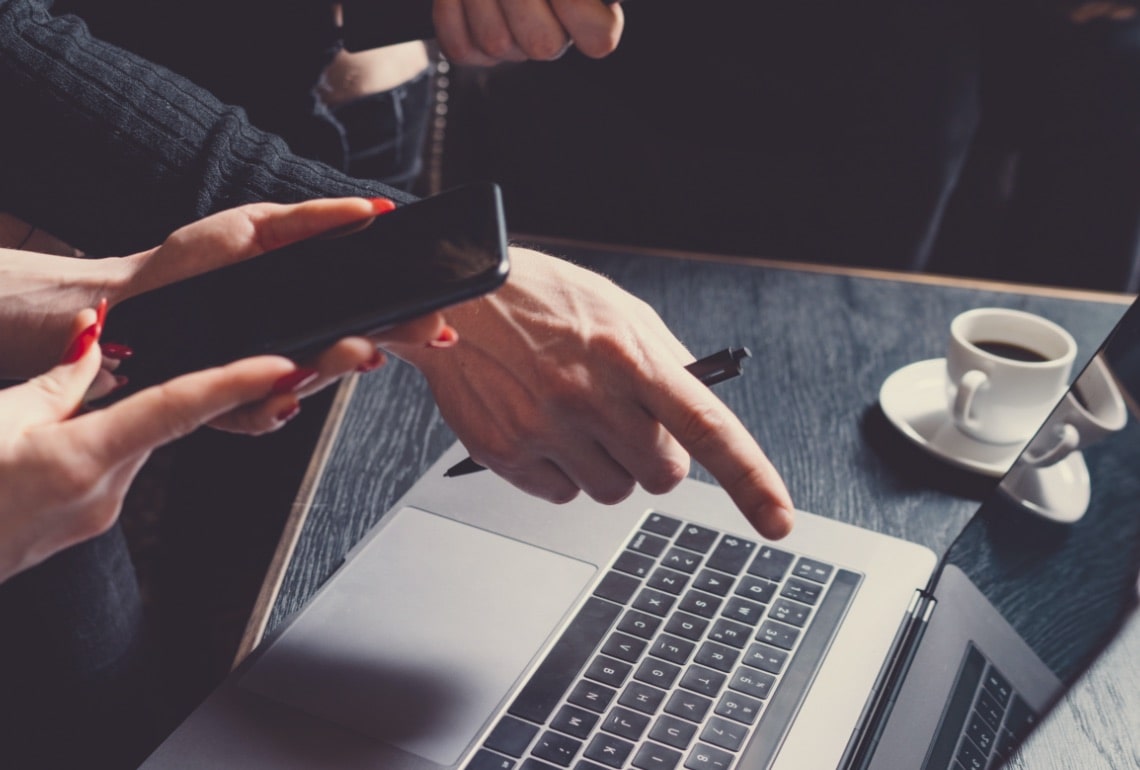 OUR PEOPLE
Let's hear from our media team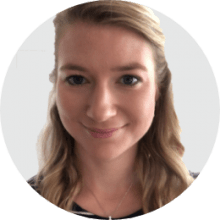 Pauline Puiroux
Media Client Manager
The best thing about working for dunnhumby is our people. Our values are not just a written manifesto because we need one, they are evident in every single person. Working with them is a pleasure and makes waking up to go to work every day easy.
DUNNHUMBY LIFE
Read our employee stories that demonstrate why dunnhumby is a great place to work