About
dunnhumby France
dunnhumby France has been working in partnership with Monoprix since 2009, helping them earn a competitive advantage by putting customers at the heart of their strategy. Analysing data and applying insights, our customer science expertise enables Monoprix to understand their customers better than anyone else and create personalised experiences reflecting this deep knowledge.
This privileged position, as well as our access to Monoprix data, allows us to also work with leading manufacturer brands including Unilever, Danone, Coca-Cola and L'Oreal. We help these companies better understand their customers and create a common customer language to facilitate collaboration with Monoprix.
dunnhumby France employs data scientists, consultants in marketing and organisation and targeted communication specialists based in Paris and Lyon. Our experts are all driven by the same ambition: to understand the customer and offer a unique shopping experience which earns their lasting loyalty.
To offer cutting edge analytical capabilities to our clients, we invest heavily in innovative companies and start-ups. The recent acquisition of Sociomantic offers new opportunities for customising the online customer experience.
Contact us today to learn how customer science can help your business in areas such as:
Improving price perception
Promotions
Supply management
Loyalty programs
Targeted, personalised customer communications
 
---
  Offices
Our office is in the heart of the beautiful Opéra district, just a stone's throw from the Seine and the commanding 19th-Century church, L'église de la Madeleine. From our windows, we can see the famous Olympia concert hall which stands proud among the area's smart shops and eateries.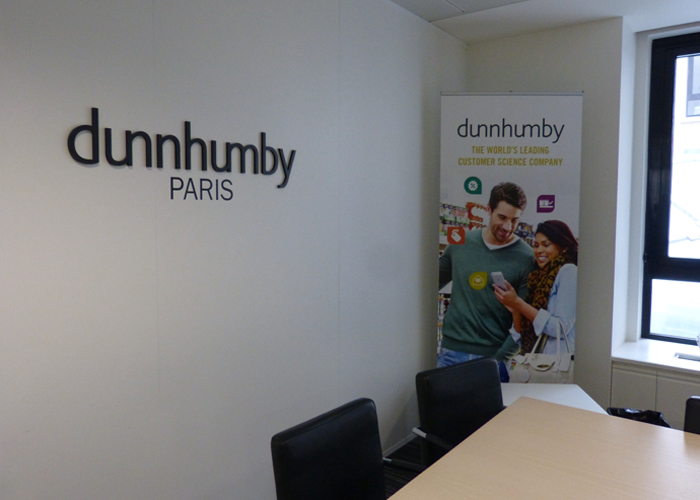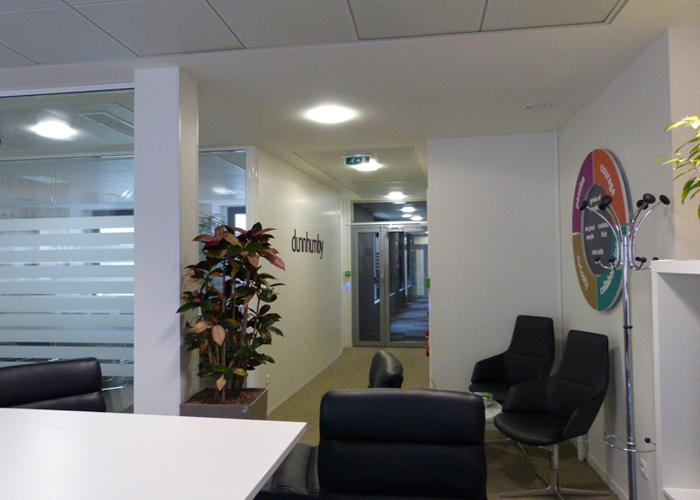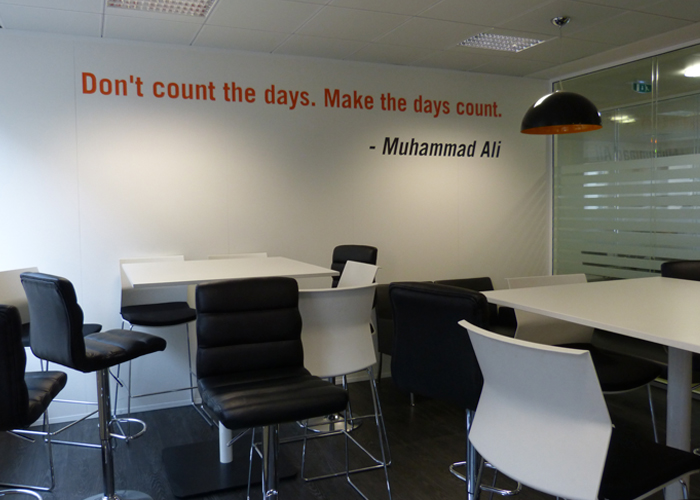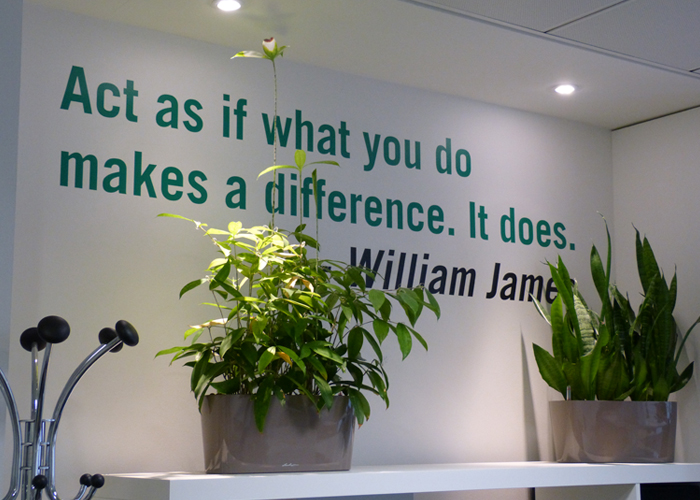 News
  Clients