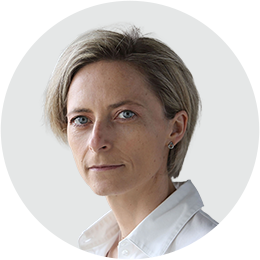 Julie Jeancolas
Global Head of Media & Customer Engagement Solutions
A true media and digital professional, Julie is passionate about helping retailers and brands create exceptional customer experiences that drive sustainable commercial growth. Her team is responsible for designing products and consulting services that will help retailers maximise customer value and unlock monetisation opportunities.
Areas of expertise:
Digital Media & Personalisation Solutions
Media monetisation strategy
Media & Customer Experience Proposition Development
Media & Customer Data Science and Analytics
Product development
Consulting & business mobilisation
Ready to get started?
Get in touch and discover how we can help you succeed by putting your customers first.
Contact us