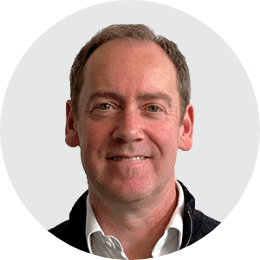 Dave Clements
Global Head of Retail Sector
A true retail expert with 29 years' experience, working with leading retailers and brands across the world in grocery, convenience, department stores, pharmacy & drug, financial services, and e-commerce. Skilled in utilising data and science to understand customers better, Dave helps clients create transformative customer strategies and drive better decision making.
Areas of expertise:
Retail skills and capability development
Customer centricity, loyalty and data analytics programmes
Category, marketing & CX and store operations transformations
Strategic supplier collaboration
Retail advertising and media
Profitable sales and revenue growth
Ready to get started?
Get in touch and discover how we can help you succeed by putting your customers first.
Contact us