LEVERAGE DATA TO BUILD LOYALTY
Engage Customers and solve strategic challenges
Turning Customer data into real understanding and responding to it strategically presents many challenges for teams across the retail business. Whether you're looking to understand Customer behaviour, discover Customer preferences, or establish the most appropriate channel to engage Customers through, Customer Insights & Engagement from dunnhumby can help.
Customer Insights
To put your Customers at the heart of every decision you make, you need a clear understanding of how they behave and what matters most to them. Customer Insights provides a detailed view of their drivers and behaviours, with Customer segmentations and Customer DNA attribution.
Customer Engagement
Customer Engagement connects and improves every Customer interaction, using Customer First strategies to deliver personalised communications and experiences. We offer a range of services including Customer Loyalty, Lifecycle Marketing and Customer Activation to help you create more compelling Customer experiences.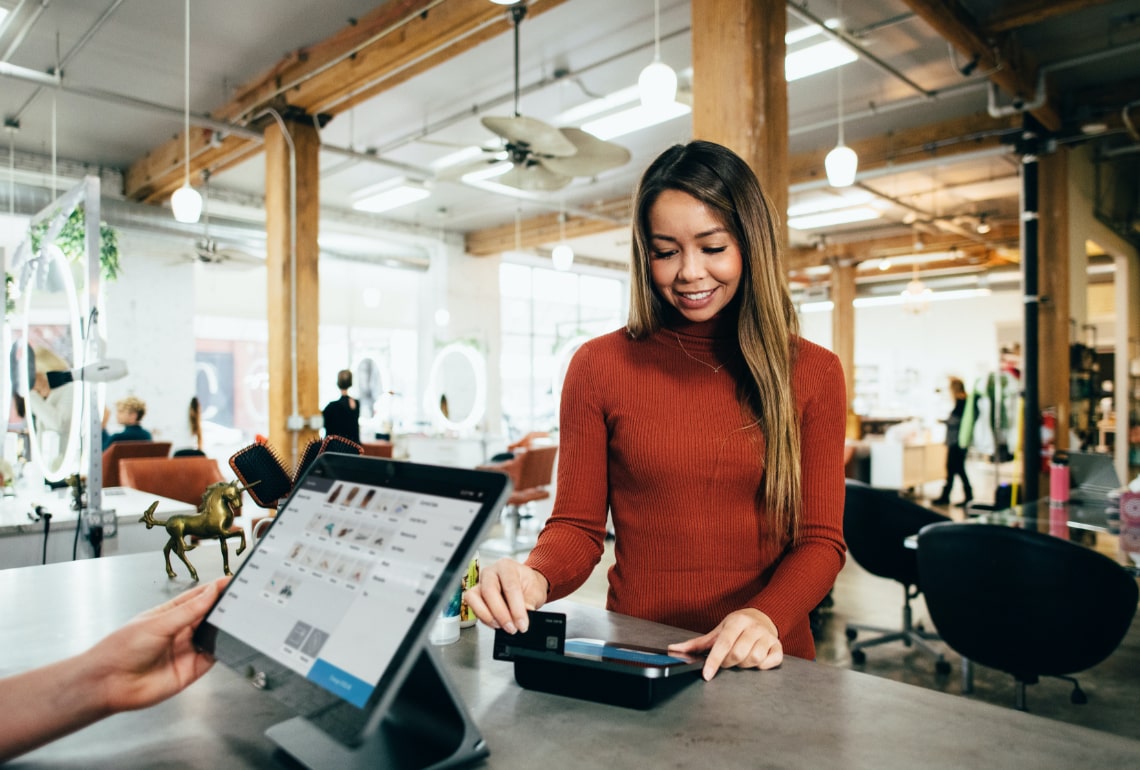 The impact of understanding Customers
Through this offering, retailers can:
Achieve deep Customer understanding across drivers
Strengthen business strategies with a Customer First focus
Improve commercial performance and hit key targets
Create differentiated, personalised Customer experiences across channels
Benefits
Our Customer Insights & Engagement
Whether through the creation of compelling loyalty strategies, lifecycle marketing, or digital experiences, you can deliver highly personalised experiences that directly help you meet commercial targets.
Demonstrate results
Create and execute strategies that meet Customer expectations and business needs
Differentiate in market
Stand out against the competition with meaningful, memorable Customer interactions
Perfect personalisation
Use Customer data to personalise experiences for impact across every touchpoint
Inform investment
Determine which Customers and channels to invest in to improve sales and ROI
As part of a Customer Strategy programme, dunnhumby will assess your existing capabilities, upgrade your Customer segmentations, identify opportunities for growth, and help you prioritise what matters most for customers to improve business performance.
Build loyalty
Improve Customers experience online and in-store to create happier Customers
Prioritise engagement
From category management to pricing, ensure every decision promotes Customer engagement
Demonstrate excellence
Prove impact – and inspire your organisation – with visible business change
Hit key metrics
From like-for-like sales to market share, deliver superior growth gains to your shareholders
KEY STATS
With Customer Insights & Engagement, our clients have achieved
Uplift in Customer retention rates
Like-for-like sales uplift
Increase in Customer engagement levels
Programmes executed across 17+ markets
INSIGHTS
The latest insights from
our experts around the world
Create more compelling, memorable Customer experiences
Learn more about Customer Insights and Customer Engagement
Contact us