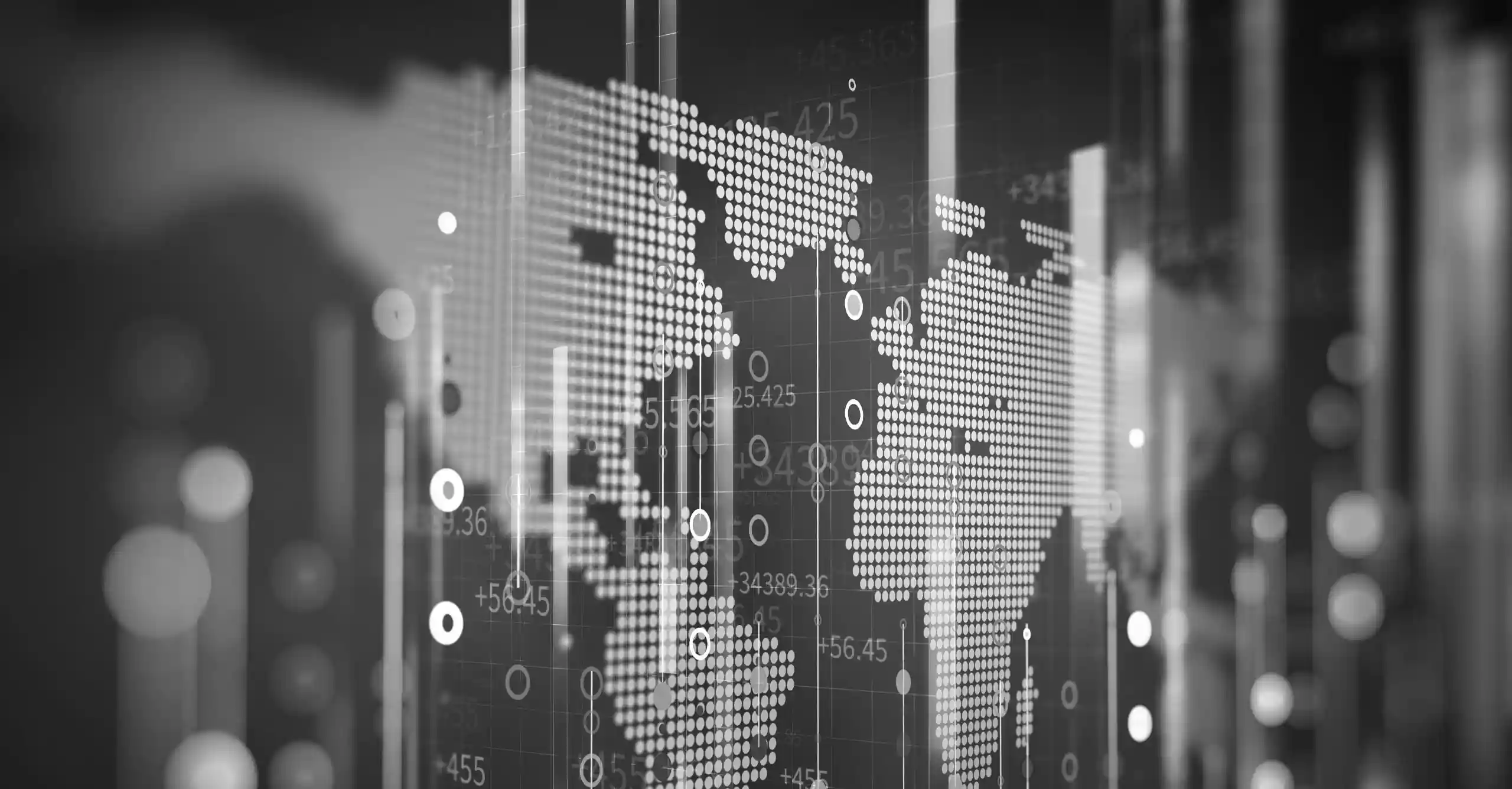 dunnhumby Australia
dunnhumby is the global leader in Customer Data Science, empowering businesses everywhere to compete and thrive in the modern data-driven economy. We always put the Customer First.
Download Brochure
About
dunnhumby Australia
dunnhumby was established in Australia in 2018 in response to growing requests from both retailers and suppliers who had worked with dunnhumby internationally and experienced first-hand the strong results dunnhumby was able to drive for their businesses. In today's modern marketplace there are many data companies who may claim to have the capabilities to support the data and insight agenda of your organisation but few, if any, can truly match the 30+ year proven track record of dunnhumby with the World's largest retailers and brands across multiple industries. What drives the success we jointly have with our clients is our science. With over 500 data analysts & scientists, and our extensive retail and cross industry experience, dunnhumby is perfectly positioned to meet your needs.
The Australian team currently works out of 2 regional office locations in Sydney & Melbourne.
Country Head: Kylie Gleeson
Office locations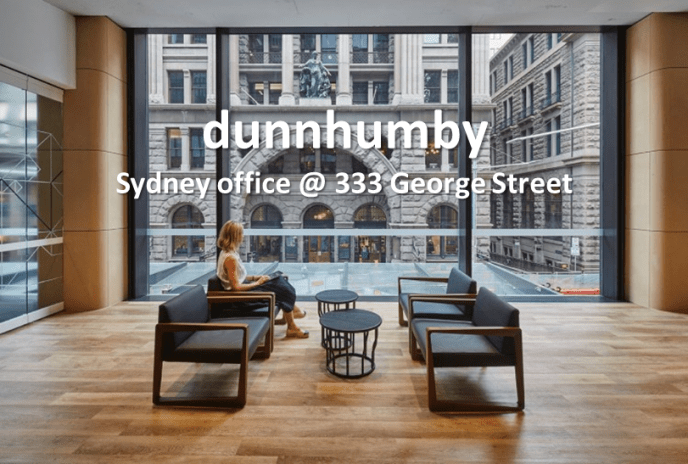 333 George Street, Level 13 Sydney NSW 2000, Australia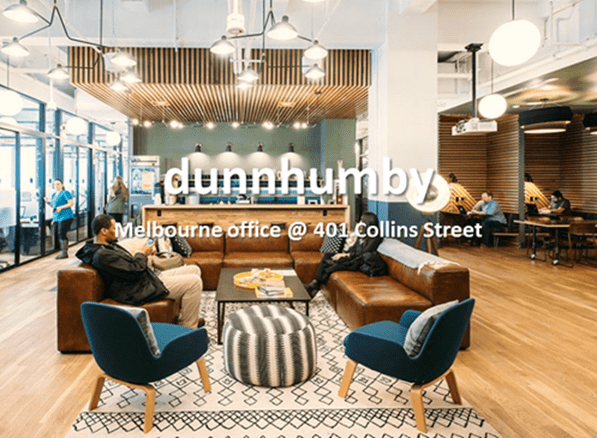 401 Collins Street, Melbourne 3000, Australia
News
The latest dunnhumby news and media coverage
INSIGHTS
The latest insights from
our experts around the world
Ready to get started?
Get in touch and discover how we can help you succeed by putting your customers first.
Contact us