Our client team
Our client team is responsible for managing and building client relationships, getting to the heart of their needs and discovering the most efficient way to achieve it.
As part of the team, you'll need to connect to your key stakeholders within the organisation you're supporting, forming strong bonds by developing an understanding of them, their staff and their goals.
Using our leading shopper data insights, you'll create Customer first solutions to create measurable value, increased revenue and partner loyalty for your clients. If you're passionate about data, this is the team for you.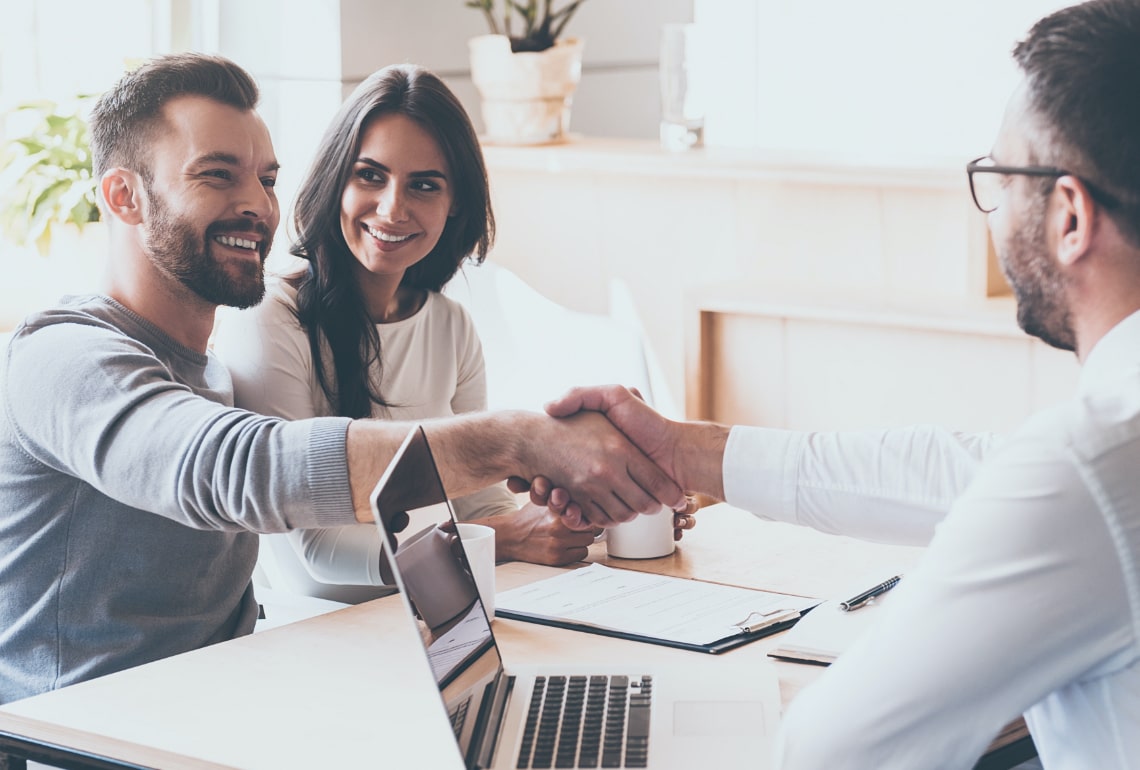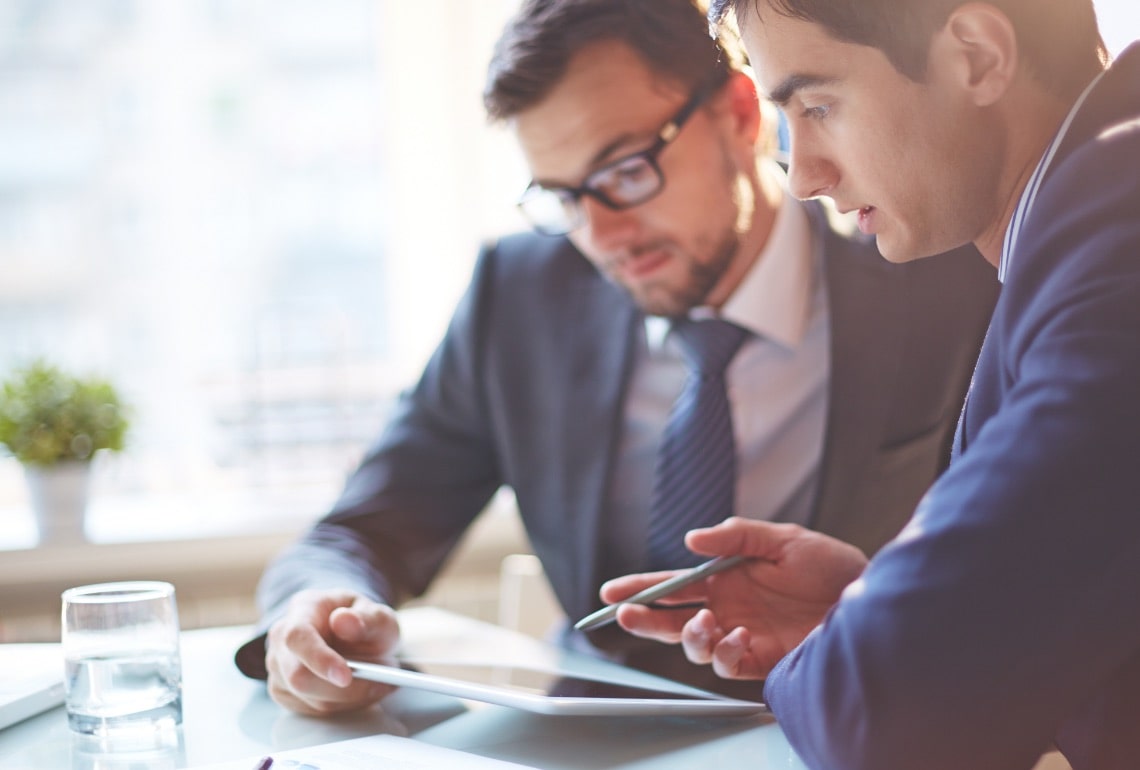 Roles and responsibilities
Every day is different for our client team. One day you might be putting proposals together and consulting on insight work, the next you might be managing a data portal – but that's just the account management side of the role.
Sometimes you'll be focusing on business development, collaborating with other areas of dunnhumby such as Price & Promotions and Category Management to leverage our capabilities and commercialising our insights in the market. At other times, you'll turn your hand to internal projects, putting our Customer data science knowledge to work in order to improve and develop our overall strategy and the way we work.
Tools of the trade
The team primarily uses our flagship product, dunnhumby Shop, where all the Clubcard and EPoS data is housed. It's a self-serve platform that we, and our suppliers, to respond to any client requests that come in, so from day one you'll be immersed into our flagship product, generating data science-driven insights to help clients resolve their biggest retail issues.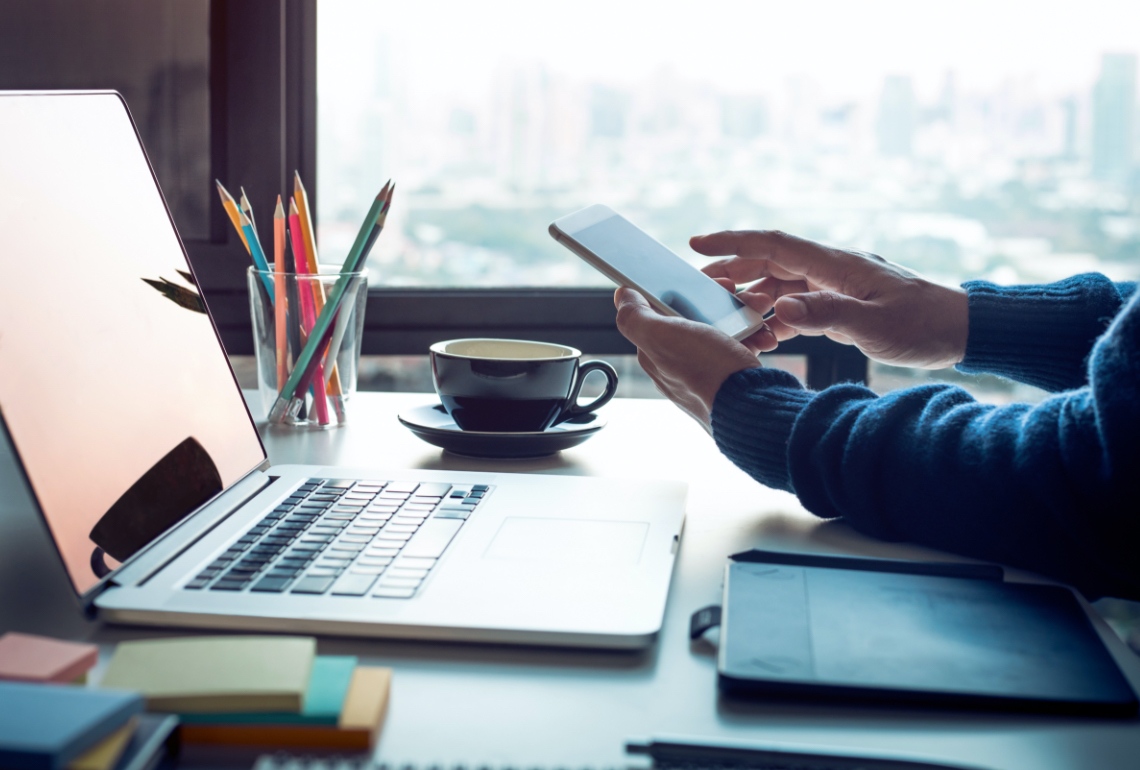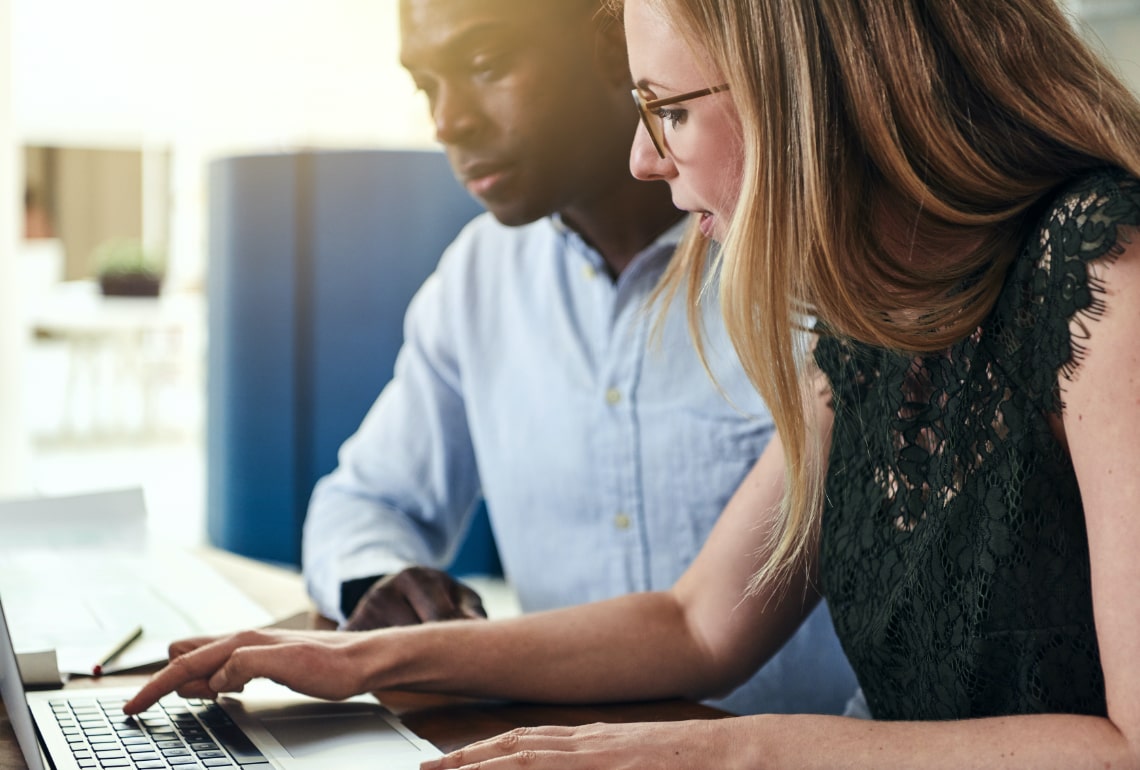 Taking the right approach
Data Science can be confusing to those on the outside, so we need to be able to demonstrate credibility, therefore a passion for data and confidence are a must. You'll need to be good at creating compelling stories out of our data and be able to work alongside other teams to show the bigger picture and truly unlock all its possibilities.
You should be a natural communicator and be able to provide solutions to clients that minimise difficulties for them. You'll have targets to achieve and promises to the business to meet every day so maintaining an agile, proactive approach is essential.
OUR PEOPLE
Let's hear from our client team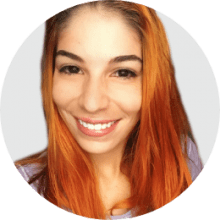 Dora Najaime
Associate Client Lead
What I like most about the company are the values and how people connect to them: the passion to talk about dunnhumby, the curiosity to know more, the collaboration between colleagues and the courage to act for the best of all.
DUNNHUMBY LIFE
Read our employee stories that demonstrate why dunnhumby is a great place to work