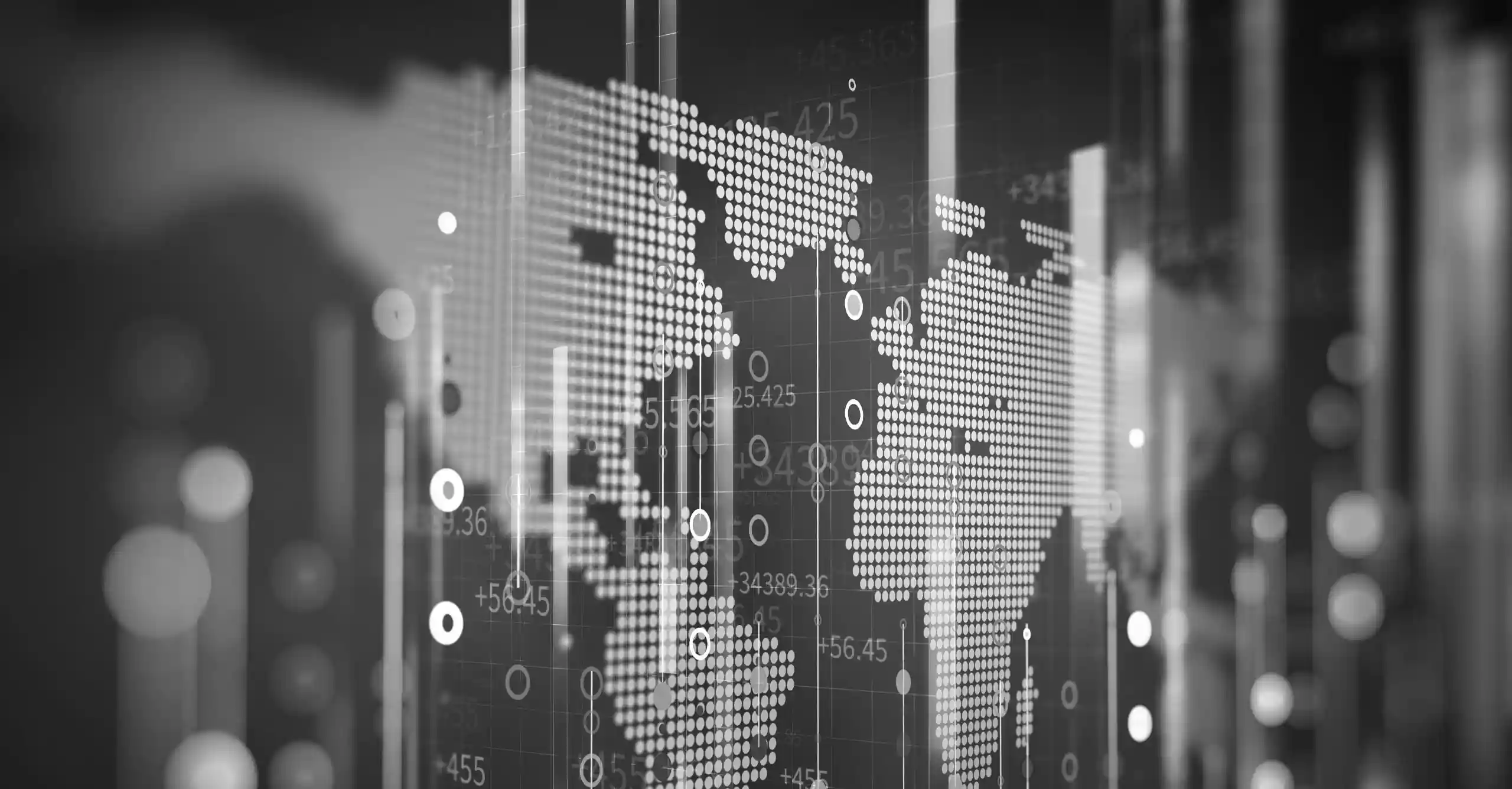 dunnhumby Chile
dunnhumby es la compañía líder mundial en el área de la Ciencia de Datos del Consumidor, apoyando a las empresas de todo el mundo para que compitan y se desarrollen en una economía moderna que se basa cada vez más en los datos. Para nosotros, el Cliente siempre va Primero.
¿Quiénes somos?
Acerca de
dunnhumby Chile
dunnhumby se estableció en Chile en 2018 para ayudar a nuestro aliado retailer SMU a comprender mejor a sus clientes e implementar esos conocimientos para ofrecer mejores experiencias de compra y un marketing más relevante. Trabajamos estrechamente con SMU y sus proveedores para analizar el comportamiento de compra de más de diez millones de clientes con el fin de predecir y satisfacer mejor sus necesidades, tanto dentro como fuera de las tiendas (en línea y en las tiendas físicas), todo para conseguir su lealtad a largo plazo.
Somos un equipo de personas multiculturales y apasionadas que, gracias a nuestra experiencia en cinco mercados diferentes, ayudamos a que SMU fortalezca la lealtad de sus clientes.
Nuestro equipo, cuya sede se encuentra en Santiago, actualmente trabaja con una creciente base de clientes de empresas altamente reconocidas en un gran número de categorías.
Director General: Vincent Diguet
Oficinas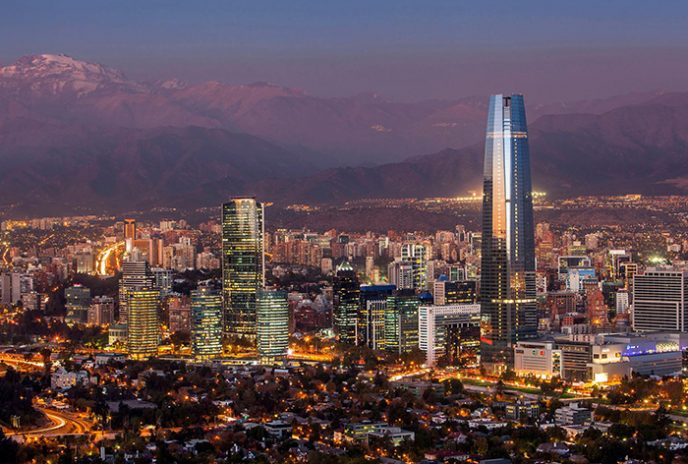 Establecida en:

2018

Cantidad de dunnhumbianos:

>15
Cerro El Plomo 5680, Floor 7 Santiago, Las Condes, Chile
News
The latest dunnhumby news and media coverage
INSIGHTS
The latest insights from
our experts around the world
Ready to get started?
Get in touch and discover how we can help you succeed by putting your customers first.
Contact us