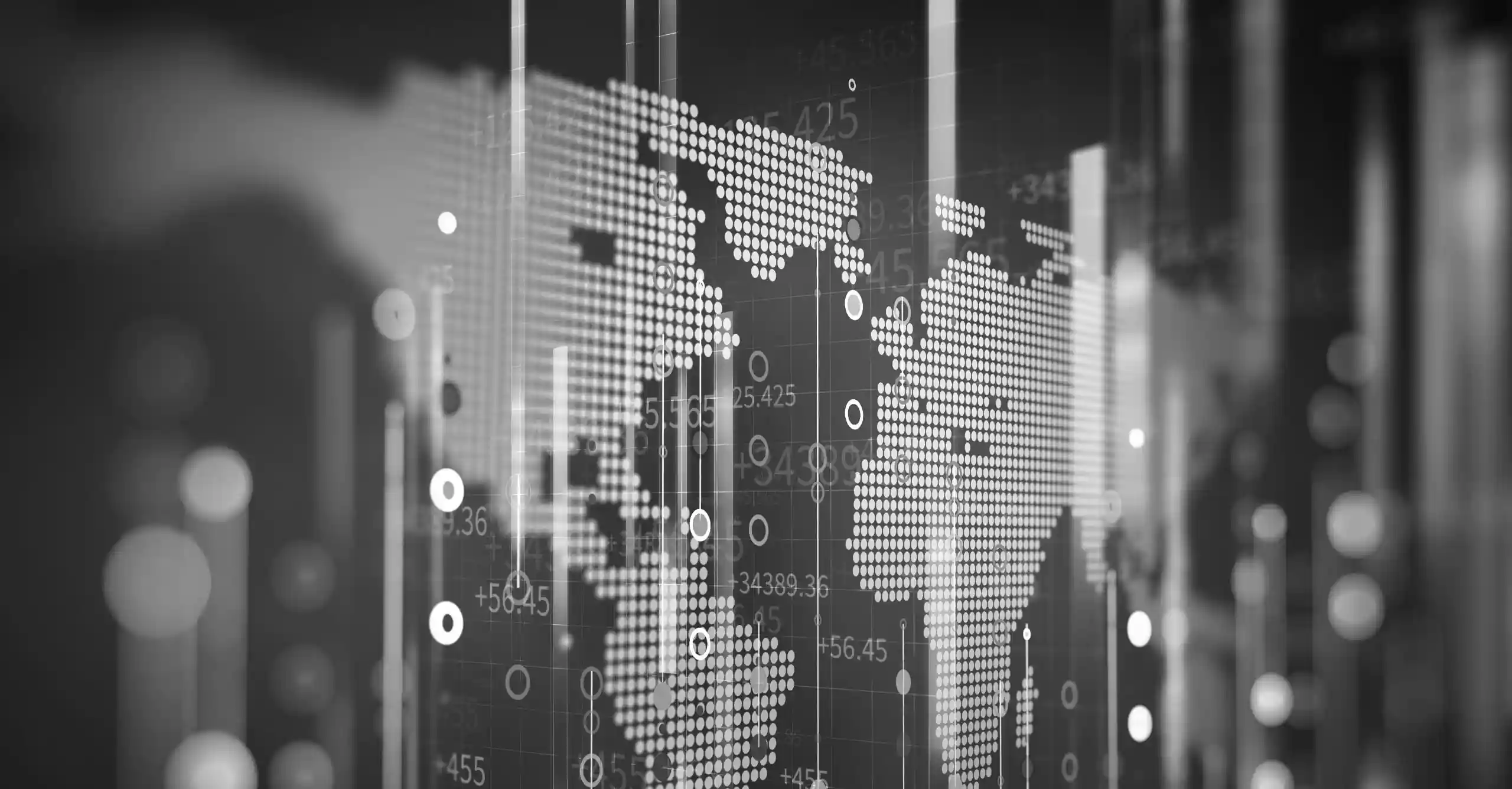 dunnhumby France
dunnhumby, leader mondial de la connaissance client, s'appuie sur son expertise en data science, pour permettre à ses clients de développer une approche à la fois axée sur les données et centrée sur les besoins de leurs clients.
Download Brochure
A propos de
dunnhumby France
Partenaire privilégié de près de 80 distributeurs dans le monde, dunnhumby est présent dans 29 pays dont la France où le bureau de dunnhumby a ouvert en 2006 et compte plus de 40 collaborateurs.
L'approche stratégique de dunnhumby et son expertise unique en connaissance clients offrent à ses partenaires distributeurs et industriels (tels que Monoprix, Metro, Coop, Coca-Cola, L'Oréal, Procter & Gamble, Raia Drogasil, Raley's, Shoprite et Tesco) un avantage concurrentiel certain dans un environnement de plus en plus omnicanal, digital et en constante évolution.
Notre vision globale des problématiques de la distribution et notre approche modulaire pour répondre à vos besoins métiers : data, connaissance clients, CRM et personnalisation, média, category management, optimisation des prix et promotions, et monétisation fournisseurs, permettent d'optimiser vos investissements, développer l'expertise de vos équipes, et augmenter vos chiffre d'affaires et profit.
dunnhumby France travaille en partenariat avec Monoprix depuis 2009, les aidant à acquérir un avantage concurrentiel en plaçant leurs clients au cœur de leur stratégie. En analysant les données, notre expertise permet à Monoprix de comprendre leurs clients mieux que quiconque et de créer des expériences personnalisées reflétant ces connaissances approfondies.
Cette position privilégiée, ainsi que notre accès aux données Monoprix, nous permet également de travailler avec des marques de premier plan, notamment Unilever, Danone, Coca-Cola et L'Oréal. Nous aidons ces entreprises à mieux comprendre leurs clients et à créer un langage client commun afin de faciliter la collaboration avec Monoprix.
En Mars dernier nous lancions dunnhumby media en France. Fondée sur la Customer Data Science de dunnhumby, notre offre media permet aux retailers de monétiser leurs actifs data et média sur l'ensemble des canaux on et off, et permet aux annonceurs de mieux cibler leurs clients avec des offres personnalisées tout en mesurant l'impact des campagnes sur les ventes online et en magasins.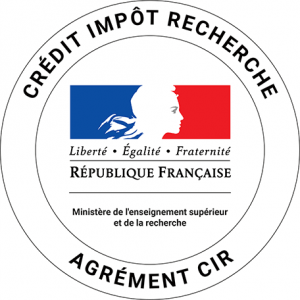 Directeur général France: Patrick Tellouck
Bureau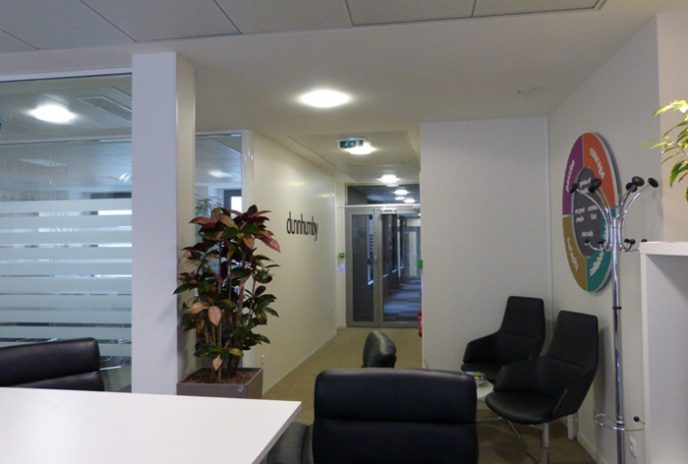 dunnhumby France emploie des experts basés à Paris et dans le monde entier, tous animés par la même ambition : comprendre le client pour lui offrir une expérience d'achat unique, qui le fidélise durablement.
Contactez-nous dès maintenant pour organiser un rendez-vous dans nos bureaux.
Year established:

2006

Number of dunnhumbians:

31-45
48 Rue Cambon, 75001 Paris, France
+33 1 55 78 56 50
+33 (0) 6 50 66 30 73 (Media)

News
The latest dunnhumby news and media coverage
INSIGHTS
The latest insights from
our experts around the world
Ready to get started?
Get in touch and discover how we can help you succeed by putting your customers first.
Contact us