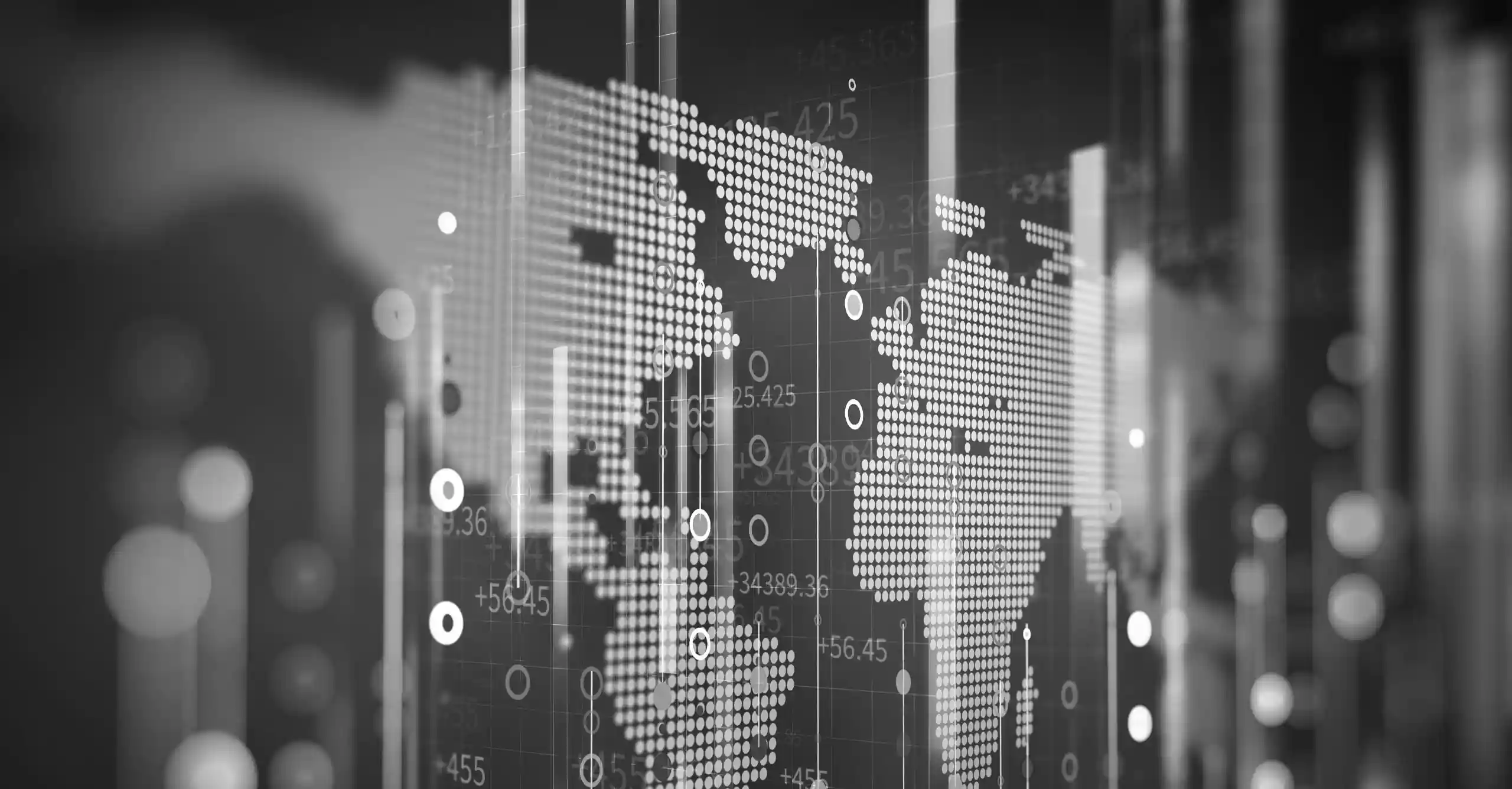 dunnhumby Deutschland
dunnhumby is the global leader in Customer Data Science, empowering businesses everywhere to compete and thrive in the modern data-driven economy. We always put the Customer First.
Download Brochure
Über
dunnhumby Deutschland
Mit mehr als 30 Jahren Erfahrung und Fachexpertise, sind wir einmalig aufgestellt, um unsere Partner dabei zu unterstützen, ihre Kunden besser als ihre Mitbewerber zu verstehen. Wir nutzen diese Erkenntnisse, um einzigartige Erlebnisse für die Kunden zu schaffen und sie dazu zu bewegen wiederzukommen.
Diese Methode hat sich sowohl bei der Kundenbindung als auch beim Langzeitwachstum bewährt.
Die Kundenforschungsexperten bei dunnhumby Deutschland, ansässig in Berlin, sind auf internationaler Ebene enorm kompetent. Sie stellen sicher, dass all Ihre Entscheidungen innerhalb des Einzelhandels – vom Sortiment und Reihenordung bis hin zur Preisgestaltung und Promotion, sowie personalisierter Kommunikation – auf die Wünsche und Bedürfnisse der Kunden angepasst werden. Kunden zahlen mit Loyaliät zurück, indem sie bestimmte Artikel öfter kaufen oder einfacher gesagt, Ihren Markenwert steigern.
Kontaktieren Sie uns heute und erfahren Sie wie Kundenforschung Ihrem Unternehmen in den folgenden Bereichen helfen kann:
Maximierung des Ertrages durch Kundendaten
Monetisierung des Datenvermögens
Loyalität als Ursache für Kaufverhaltensänderung
Definition der Vertriebswege und Formatangebote
Optimierung der Ladengestaltung und des zur Verfügung stehenden Raumes
Entwicklung und Ausführung der richtigen Multikanalstrategie
Kategoriengestaltung für das Geschäftsleben und die Kunden
Verbesserung der Preiswahrnehmung
Effektive Zusammenarbeit mit Lieferanten
Gestaltung gezielter Direkt-Zum-Kunden Kommunikation und Angebote
Nutzung von Offline-Daten zur Optimierung digitaler Medien
Von dem riesigen Schachbrett im Haupgeschoss bis hin zu den Überresten der industriellen Vergangenheit des Büros – dunnhumby Berlin bietet ein vielseitiges Spektrum mit vielseitigen Mitarbeitern. Ein wahrer Schmelztiegel von Kulturen und Sprachen; darüber hinaus ist die Quintessenz von dunnhumby: DJs, Seiltänzer, Hoola Hoopers und Go-Kart-Fahrer und dies sind nur einige der Menschen, die wir glücklicherweise Kollegen nennen dürfen. Wir haben sogar eine Hausband, Ofir und die Banner.
Verkaufs-Anfragen: Paul Matthews
Office locations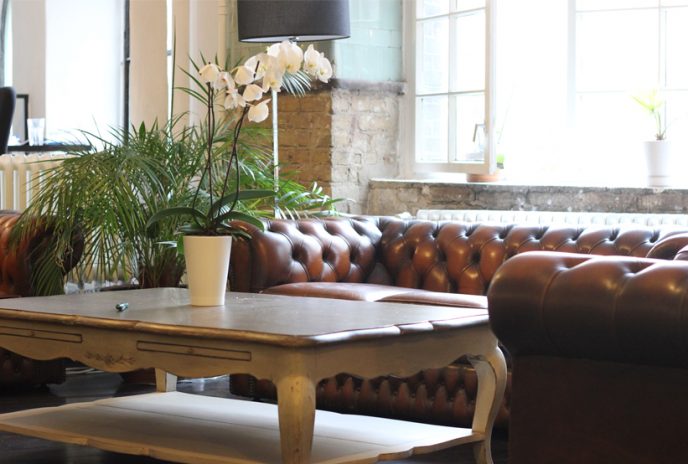 Sollten Sie uns mal nicht im Büro finden, entdecken Sie tolle Restaurants ganz in der Nähe. Baraka, Chan, Hamburger Heaven, Yellow Sunshine und Prisma sind unsere beliebten Mittagessen-Spots. Wir gehen auch häufig zum Kado, ein Laden mit Lakritz-Spezialitäten, welches sich mit vielzähligen Lakritze Aromen rühmt.
dunnhumby Germany GmbH, Ritterstraße 6, 10969 Berlin, Germany
News
The latest dunnhumby news and media coverage
INSIGHTS
The latest insights from
our experts around the world
Ready to get started?
Get in touch and discover how we can help you succeed by putting your customers first.
Contact us