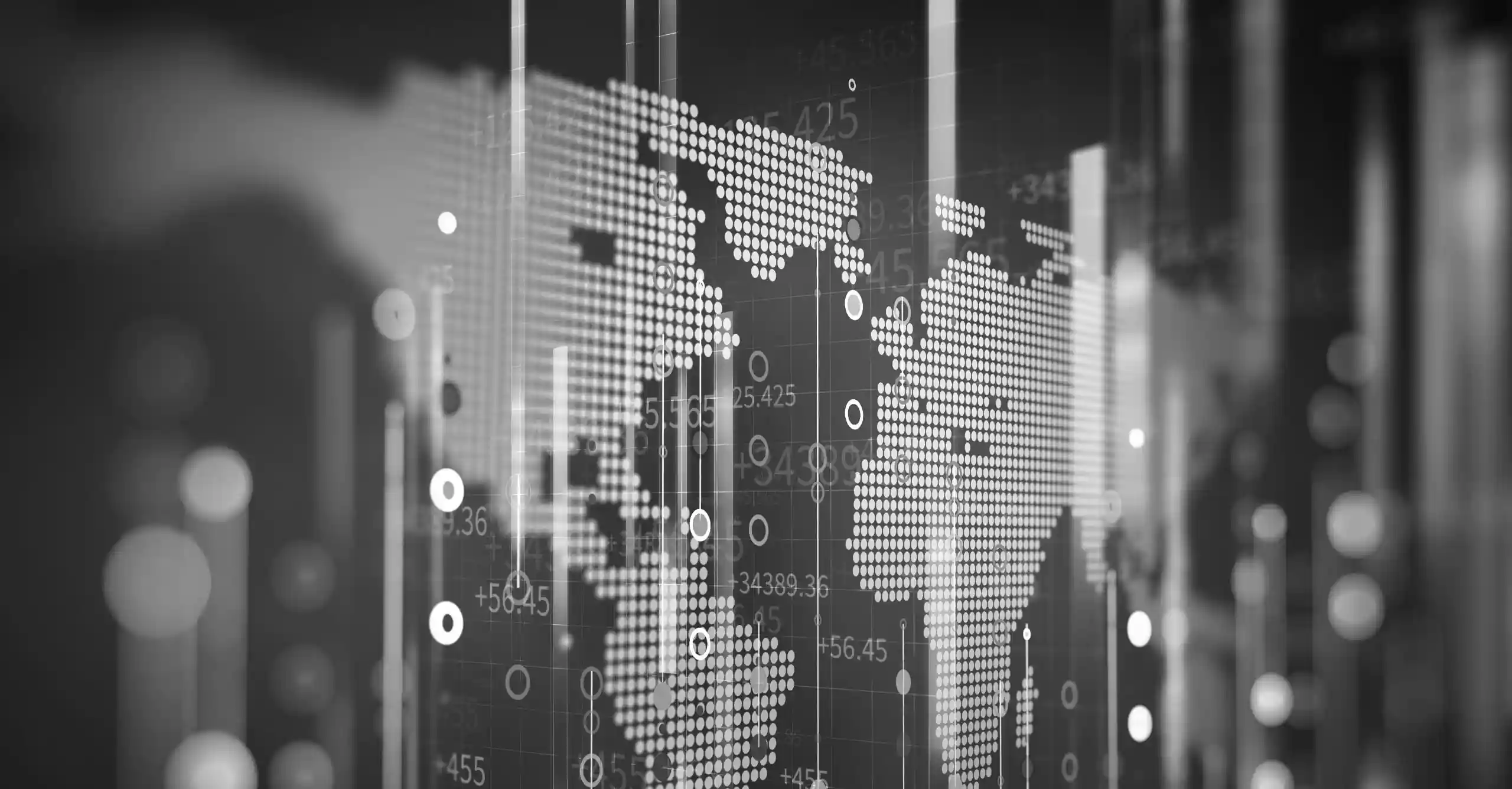 dunnhumby Ireland
dunnhumby is the global leader in Customer Data Science, empowering businesses everywhere to compete and thrive in the modern data-driven economy. We always put the Customer First.
Download Brochure
dunnhumby Ireland started with the power of two working remotely on the Irish business. In 2005, the first Irish office opened on Leeson St Bridge. The current office is located in Harbour Square, right on Dun Laoghaire Harbour.
The office's vision is to put the customer at the heart of Tesco and to help win lifetime loyalty. dunnhumby Ireland has consistently helped Tesco, ensuring that the customer is represented in key decisions that they make in their business. In 2007, it initiated its Manufacturer Practice business and now works with all major local and international suppliers helping them understand their customers and win with Tesco and beyond. The business has grown to more than 30 people, which is a testament to having made great progress against its aims.
dunnhumby Ireland works with suppliers across insights and media to address specific business issues including delivering actionable customer insight to help win in Tesco; helping suppliers understand the importance of their loyal customers and developing customer-first strategies; delivering personalised targeted coupons with relevant offers based on shopping habits; and bringing more experience to the shopping trip through relevant integrated media plans.
Shopper Thoughts – the market research function within dunnhumby – has the ability to link survey responses to transactional data, adding a further layer of understanding into the 'why behind the buy'.
Country Head: John Miller
Office locations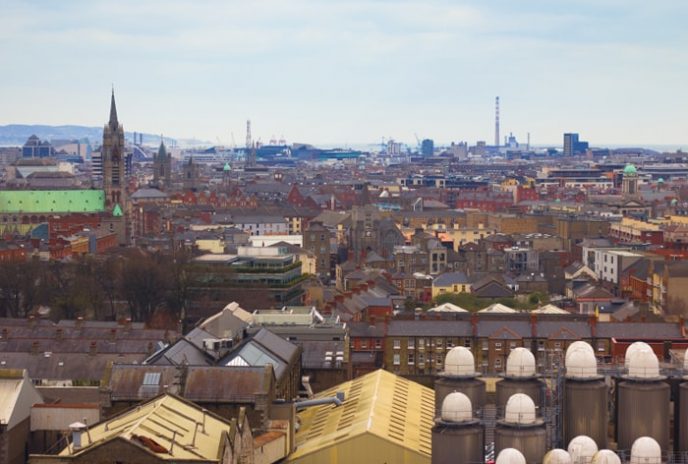 The home base of dunnhumby Ireland, our Dublin office is located in Harbour Square, right on Dun Laoghaire Harbour.
Year established:

2005

Number of dunnhumbians:

30-45
Floor 3, Building 2 Harbour Square, Crofton Road Dun Laoghaire, Co Dublin, Ireland
News
The latest dunnhumby news and media coverage
INSIGHTS
The latest insights from
our experts around the world
Ready to get started?
Get in touch and discover how we can help you succeed by putting your customers first.
Contact us