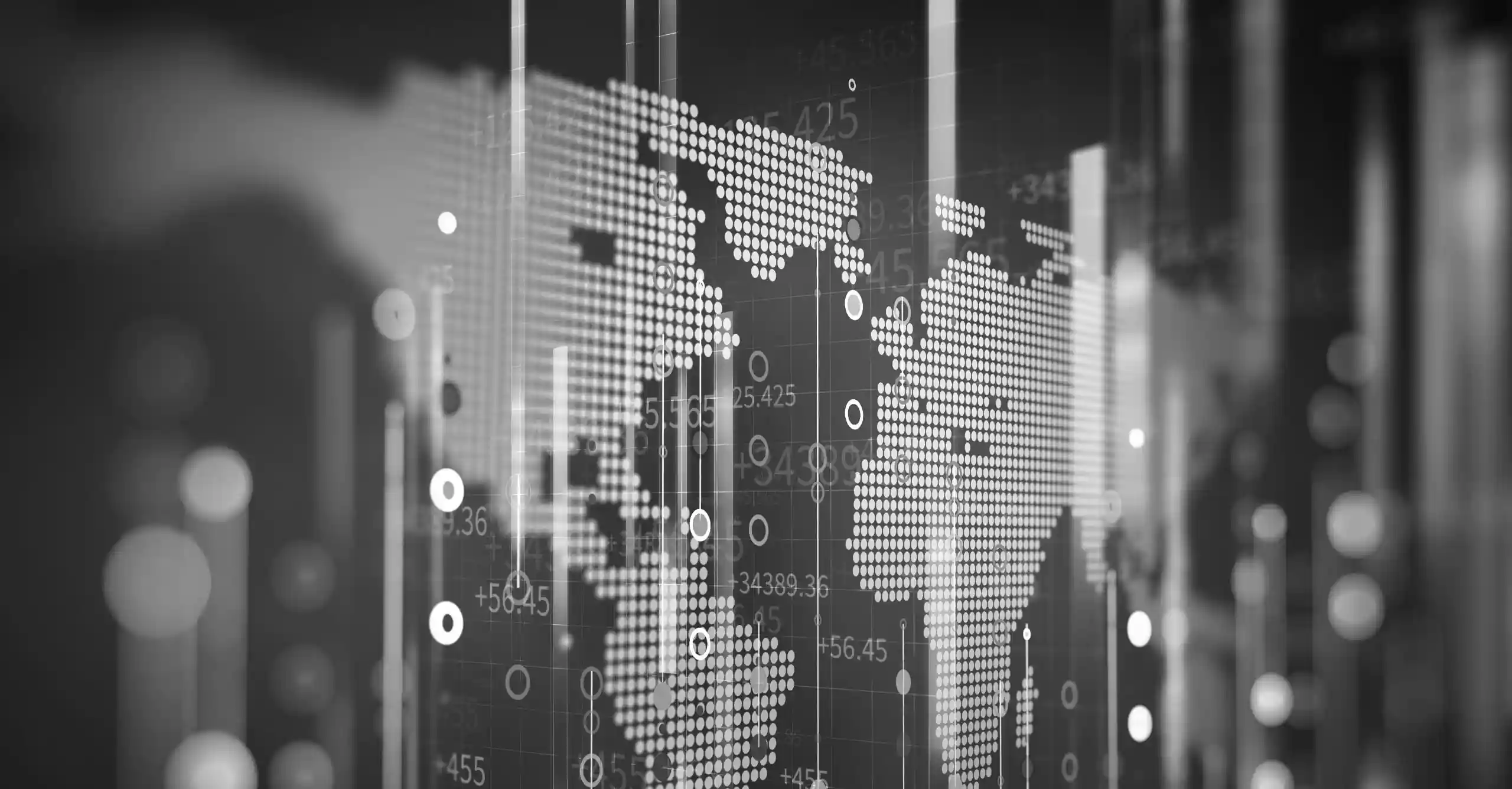 dunnhumby Japan
dunnhumby is the global leader in Customer Data Science, empowering businesses everywhere to compete and thrive in the modern data-driven economy. We always put the Customer First.
Download Brochure
Our Customer Data Science experts at dunnhumby Japan have a wealth of international experience to ensure that all of your retail decisions – from assortment and ranging to pricing and promotion to personalised communications and beyond – meet customers' wants and needs. Customers repay that loyalty with their own, buying one more product, one more time or, put simply, growing your brand value.
Contact us today to learn how customer science can help your business in areas such as:
Maximise the value of your customer data
Monetise your data assets
Understand what drives loyalty for your customers
Define your channel and format offer
Optimise store layout and space
Develop and deliver the right multichannel strategy
Understand which categories matter most to your business and customers
Improve price perception
Better collaborate with suppliers
Deliver highly targeted direct-to-consumer communications and offers
Leverage offline data to optimise digital media
Country Head: Stephen Russell
Office locations
Kojimachi Terrace Building, 30-1-13 Kojimachi, Chiyoda-ku, Tokyo
麹町テラスビル, 東京都千代田区麹町3-1-13, Japan
News
The latest dunnhumby news and media coverage
INSIGHTS
The latest insights from
our experts around the world
Ready to get started?
Get in touch and discover how we can help you succeed by putting your customers first.
Contact us