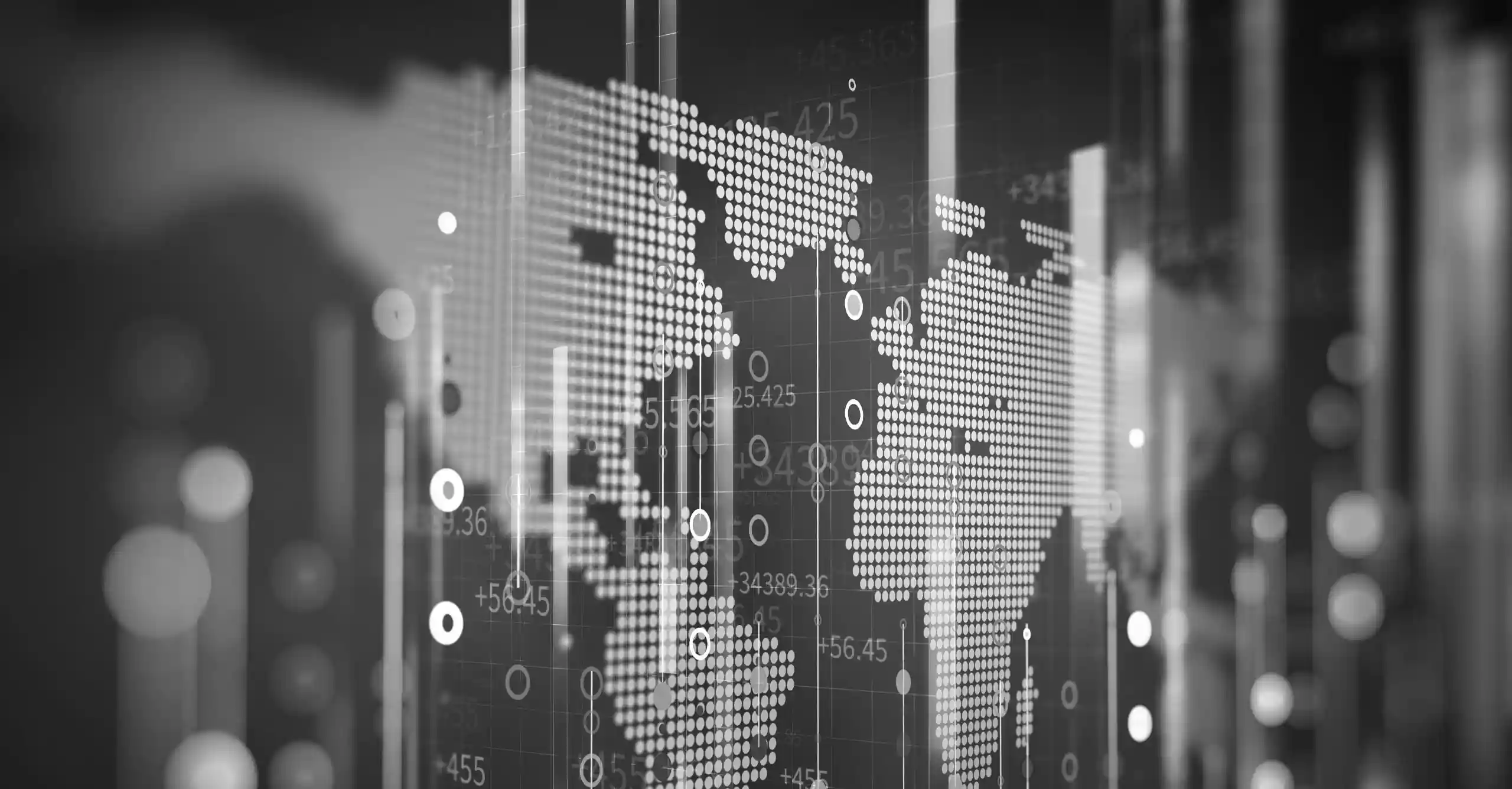 dunnhumby
United States
dunnhumby is the global leader in Customer Data Science, empowering businesses everywhere to compete and thrive in the modern data-driven economy. We always put the Customer First.
Download Brochure
dunnhumby was established in the US in 2002 to help retailers and manufacturers put the customer at the heart of their business decisions. Analysing data from millions of customers across the country, we enable clients – including retailers such as Macy's and Sonic and top brands such as P&G, PepsiCo, Kraft and General Mills – to use this insight to deliver a better shopping experience and more relevant marketing to their customers.
An energetic, enthusiastic team, our US business continues to be passionate about building customer loyalty for retailers and brands, both offline and online, through insights, targeted communications, CRM and personalisation.
News
The latest dunnhumby news and media coverage
INSIGHTS
The latest insights from
our experts around the world
Ready to get started?
Get in touch and discover how we can help you succeed by putting your customers first.
Contact us