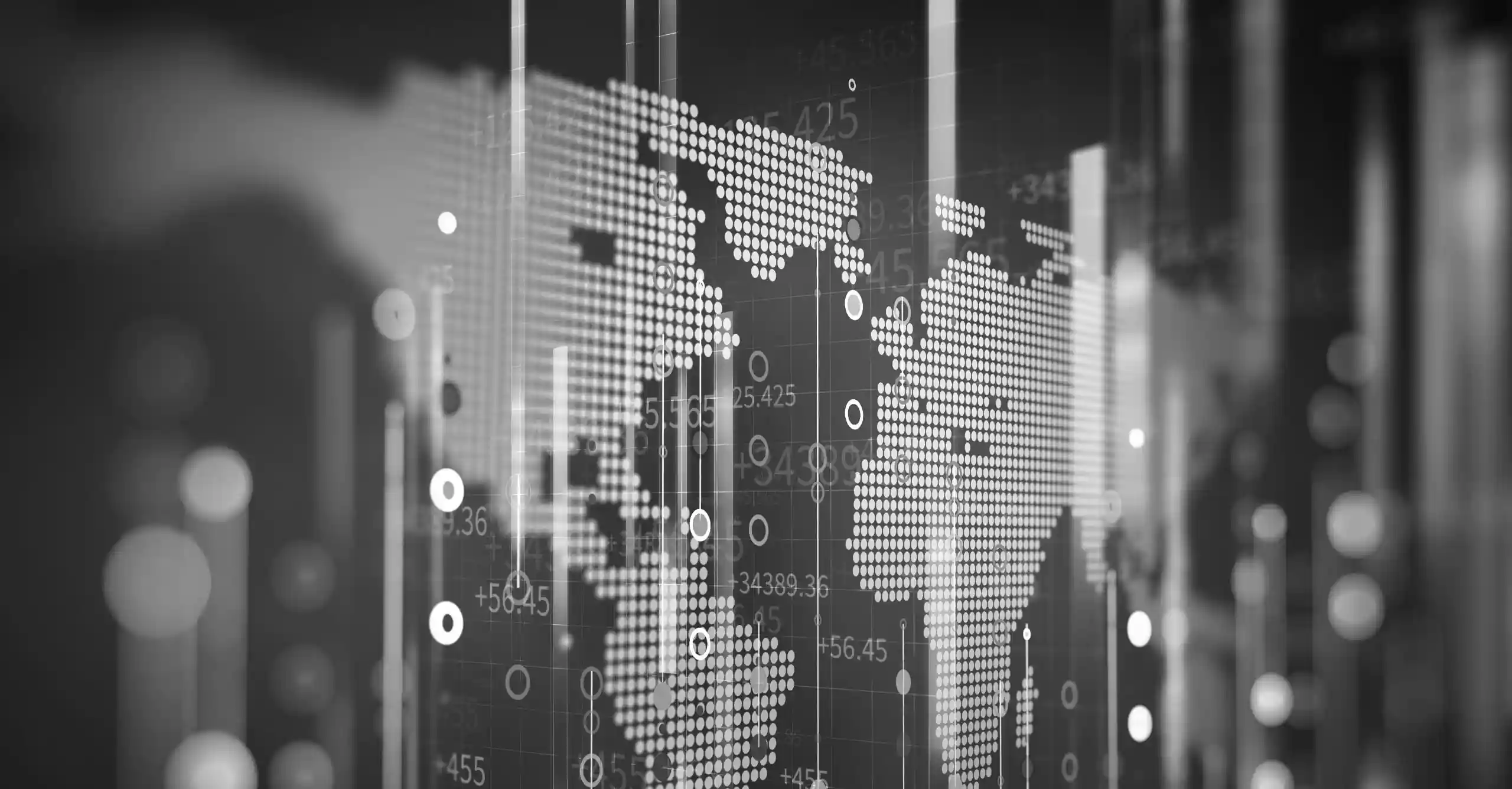 dunnhumby Colombia
dunnhumby es la compañía líder mundial en el área de la Ciencia de Datos del Consumidor, apoyando a las empresas de todo el mundo para que compitan y se desarrollen en una economía moderna que se basa cada vez más en los datos. Para nosotros, el Cliente siempre va Primero.
¿Quiénes somos?
Acerca de
dunnhumby Colombia
dunnhumby se estableció en Colombia en 2010 como parte de una colaboración con Casino International. Al trabajar estrechamente con el Grupo Éxito, el retailer número uno en Colombia, dunnhumby pone a los clientes en el centro de las decisiones comerciales del Éxito, y de las de sus proveedores. Juntos, desarrollan ideas basadas en el comportamiento de compra de más de tres millones de personas cada semana. dunnhumby Colombia trabaja con tres de los negocios insignia en Colombia (Éxito, Carulla y Pomona), permitiendo que los retailers y proveedores (Nestlé, Unilever, P&G, Colgate, Grupo Nutresa, Kellogg's y Kimberly-Clark, entre otros) utilicen este conocimiento para ofrecer una mejor experiencia de compra y un marketing más relevante para sus clientes.
El equipo de dunnhumby tiene una gran experiencia tanto a nivel internacional como local, la cual garantiza que el surtido, los precios, las promociones y otras decisiones del sector retail satisfagan las necesidades y los deseos de los clientes, quienes retribuyen esa lealtad con la suya, comprando un producto más, una vez más o, en palabras simples, aumentando el valor de marca de los clientes.
dunnhumby Colombia opera desde las oficinas centrales del Éxito en Medellín y Bogotá, y ha trabajado con al menos 12 de las 20 principales empresas de bienes de consumo empacados (CPG, por sus siglas en inglés) en Colombia.
Director General: Andrés Hernández
Oficinas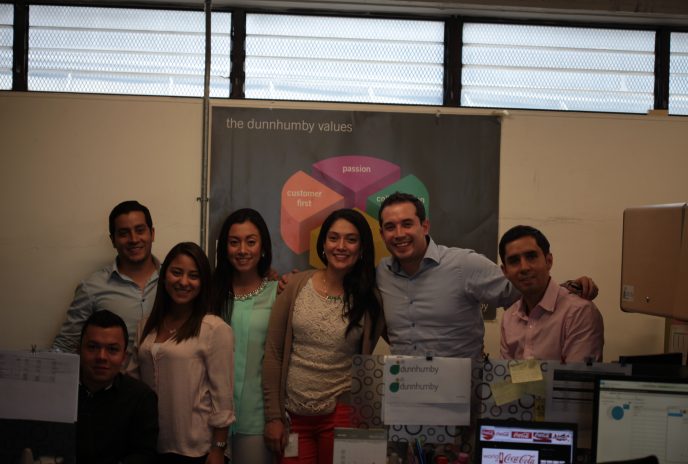 Establecida en:

2010

Cantidad de dunnhumbianos:

<15
Carrera 59A N 79 30 Bogota D.C., Cundinamarca, Colombia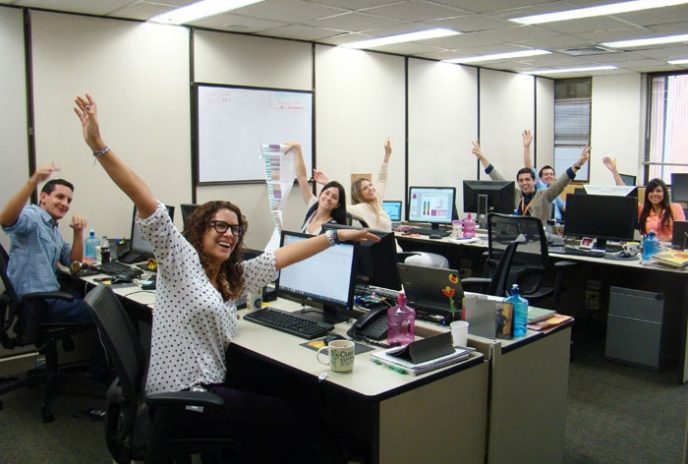 Establecida en:

2010

Cantidad de dunnhumbianos:

>20
Carrera 48 #32b Sur 139, Office 909, Envigado Antioquia, Colombia
News
The latest dunnhumby news and media coverage
INSIGHTS
The latest insights from
our experts around the world
Ready to get started?
Get in touch and discover how we can help you succeed by putting your customers first.
Contact us