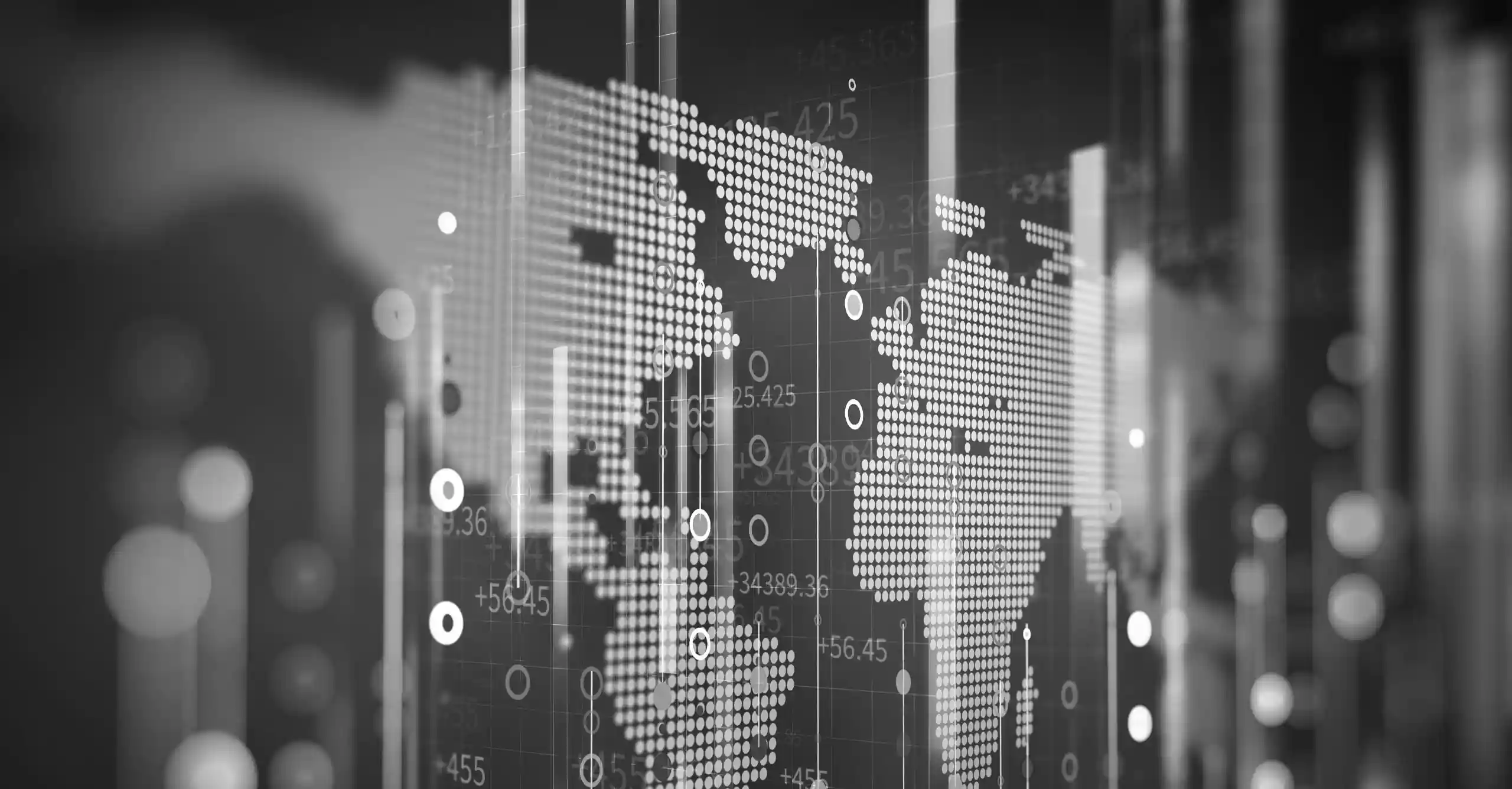 dunnhumby Brasil
A dunnhumby é a líder mundial em Ciência de Dados do Consumidor, capacitando empresas em todos os lugares para competir e prosperar na moderna economia orientada a dados. Nós sempre colocamos o Cliente em primeiro lugar.
Quem somos
A dunnhumby trouxe a ciência do consumidor para Brasil em 2010 através de uma parceria com o Grupo Pão de Açúcar – líder varejista do país – para ajudar seus fornecedores a colocarem os consumidores no centro de suas decisões de negócios. Juntos, criamos experiências personalizadas com base em insights coletados por meio do comportamento de compra de mais de 8 milhões de clientes.
A dunnhumby é líder mundial em ciência de dados do consumidor e trabalha com varejistas e marcas em quase 30 países de todo o mundo, ganhando a fidelidade dos clientes através de experiências de compra personalizadas. A empresa ganhou notoriedade em 1995 ao criar o Tesco Clubcard, um cartão de fidelidade do grupo Tesco, terceiro maior varejista do mundo.
Com sede em São Paulo, a dunnhumby trabalha com diversas grandes empresas em vários setores, incluindo as redes varejistas RaiaDrogasil, GPA, P&G, Unilever, Colgate, Diageo e Danone, dentre outras.
Mundialmente, a empresa analisa dados de transações de quase 1 bilhão de clientes, totalizando 500 bilhões de dólares em vendas de varejo.
Country Head: Flavia Villani
Escritórios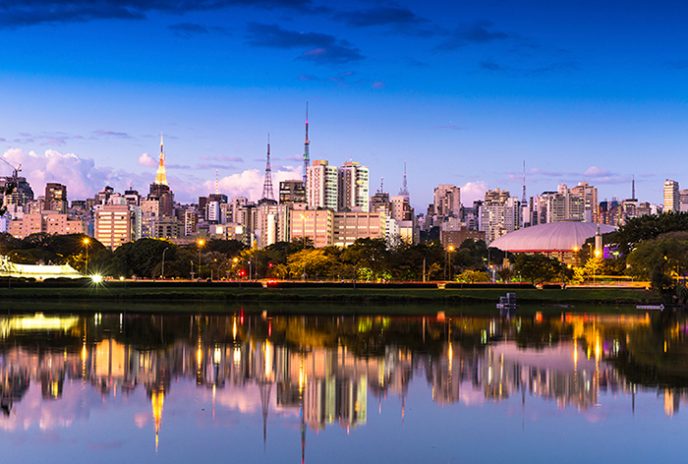 Ano de Abertura:

2010

Número de dunnhumbianos:

>100
Av. Brigadeiro Luis Antônio 3530 – 3º andar, Jardim Paulista, São Paulo - SP 01402-000, Brasil
News
The latest dunnhumby news and media coverage
INSIGHTS
The latest insights from
our experts around the world
Ready to get started?
Get in touch and discover how we can help you succeed by putting your customers first.
Contact us