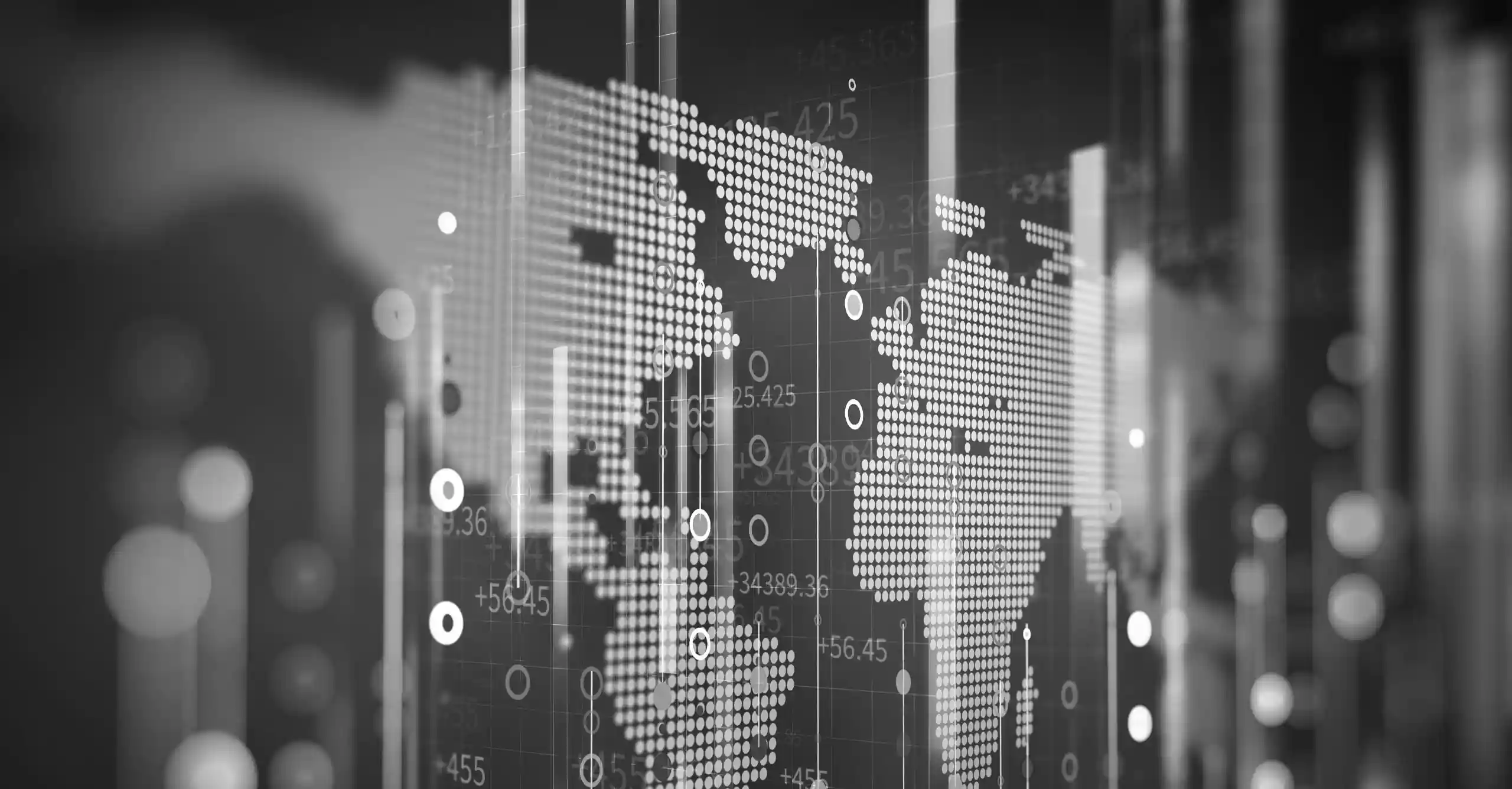 dunnhumby España
dunnhumby es el líder global en Ciencia de Datos de Clientes, permitiendo a las empresas alrededor del mundo competir y prosperar en la economía moderna basada en datos. Siempre ponemos al cliente primero.
Download Brochure
Acerca
de dunnhumby España
dunnhumby llegó a España en 2013, específicamente a Madrid con el objetivo de ayudar a los retailers y a las marcas a optimizar la utilización de los datos para crear mejores experiencias para el cliente y mejores resultados reales. Desde entonces, hemos revolucionado el enfoque de lealtad, combinando tecnología de punta con nuestra experiencia en ciencia de datos del cliente y nuestro conocimiento de cerca de mil millones de clientes.
Actualmente contamos con una oficina adicional en Barcelona desde donde trabajamos para entregar la información de clientes más relevante posible a los principales retailers del mercado español y ayudarlos a poner al cliente en el centro de sus decisiones para lograr mayores ingresos y mayor lealtad. Con más de 30 años de experiencia estamos en una posición única para ayudar a nuestros socios a comprender a sus clientes mejor que sus competidores. Utilizamos estos conocimientos para crear experiencias únicas para los clientes y lograr que regresen.
Basándonos en nuestra experiencia trabajando con los retailers más grandes a nivel mundial, aseguramos que todas las decisiones estratégicas para su compañía desde optimización de surtido, desarrollo de categorías, optimización de precios y promociones, así como también comunicaciones personalizadas se ajusten a las necesidades y deseos de sus clientes. Los clientes devuelven con lealtad comprando más y con más frecuencia, aumentando su valor de marca.
Contáctanos hoy y descubre cómo podemos ayudar a tu negocio en las siguientes áreas:
Maximización de ingresos a través de la monetización de datos de clientes
Lealtad y compromiso del cliente
Conocimiento del cliente
Optimización de surtido
Optimización de categorías
Precios y promociones
Comunicaciones y ofertas dirigidas
Cooperación efectiva con proveedores
Compromiso de proveedores
Uso de datos transaccionales para mejorar comunicaciones digitales
Director General: Miguel Ochoa
Oficinas
Year established:

2013

Number of dunnhumbians:

<10
Paseo General Martinez Campos 9, 1ª izq 28010, Madrid, Spain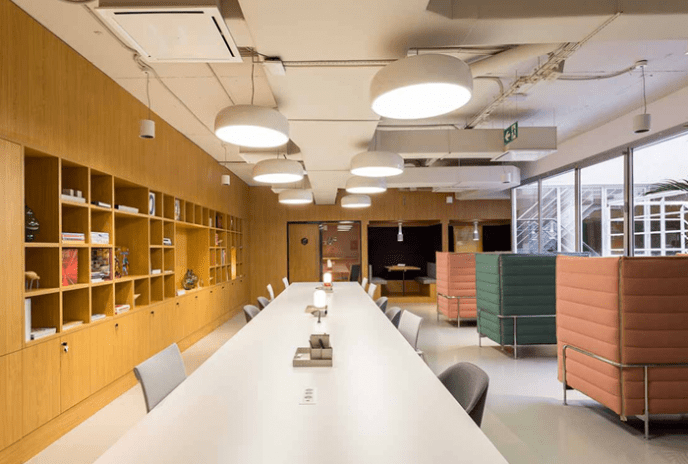 Year established:

2018

Number of dunnhumbians:

<10
Carrer de Pallars 193, Spaces 08005, Barcelona, Spain
News
The latest dunnhumby news and media coverage
INSIGHTS
The latest insights from
our experts around the world
Ready to get started?
Get in touch and discover how we can help you succeed by putting your customers first.
Contact us