About
dunnhumby Korea
dunnhumby was established in Korea in 2007 to help put the customer at the heart of Homeplus' business decisions. Together, we develop insights based on the shopping behaviour of over eight million customers. dunnhumby Korea enables the companies with which we work, including Coca Cola, CJ Foods, Lotte and Hite Jinro, to use this insight to deliver a better shopping experience and more relevant marketing to their customers.
The dunnhumby Korea team has a wealth of international experience ensuring that ranging, pricing and marketing decisions meet customers' wants, needs and desires. Customers repay that loyalty with their own, buying one more product, one more time – or put simply – growing clients' brand value.
dunnhumby Korea, based in Teheran-ro in the heart of the business district in Seoul, is currently working with a continuously growing client base across a large number of categories.
---
  Offices
Analysing Homeplus customer data - along with data from nearly one billion customers worldwide - we discover trends and insights that help our retail partner better understand its customers and use that knowledge to deliver exceptional personalised experiences. It's a strategic approach proven to build loyalty and drive long-term growth.
We are expanding our penetration into the Korean retail market and starting to work with other key Korean retailers and brands – such as Samsung.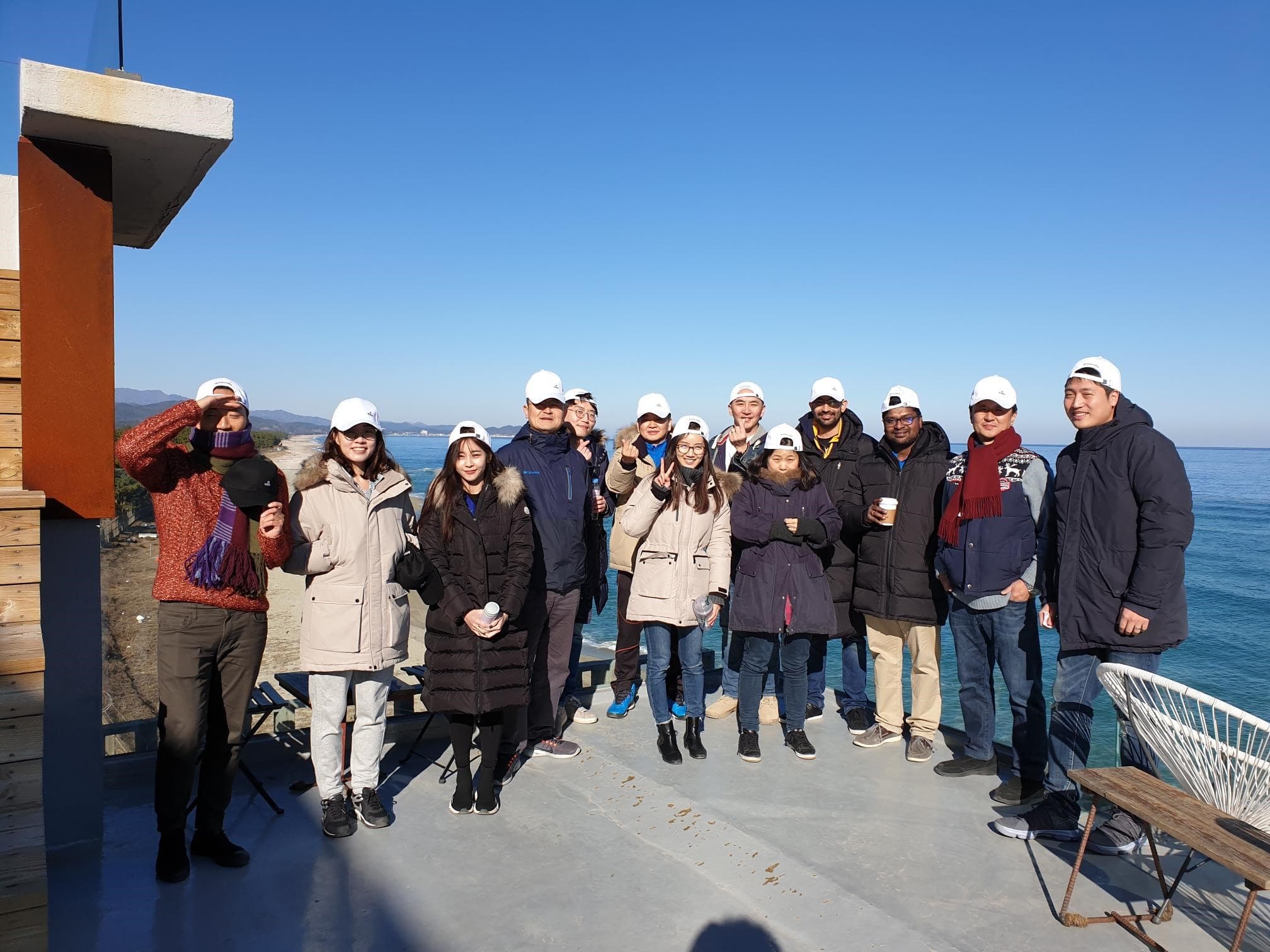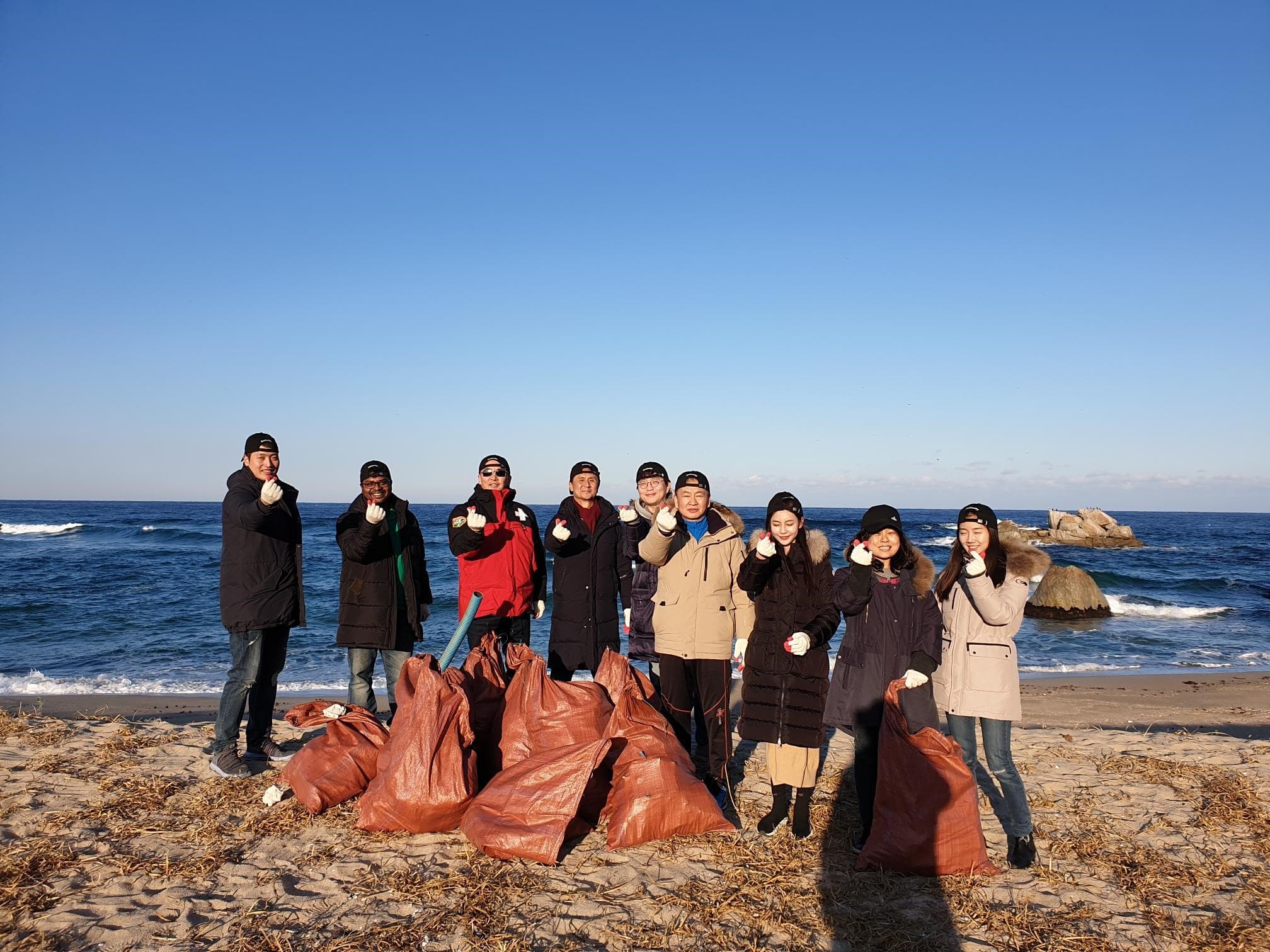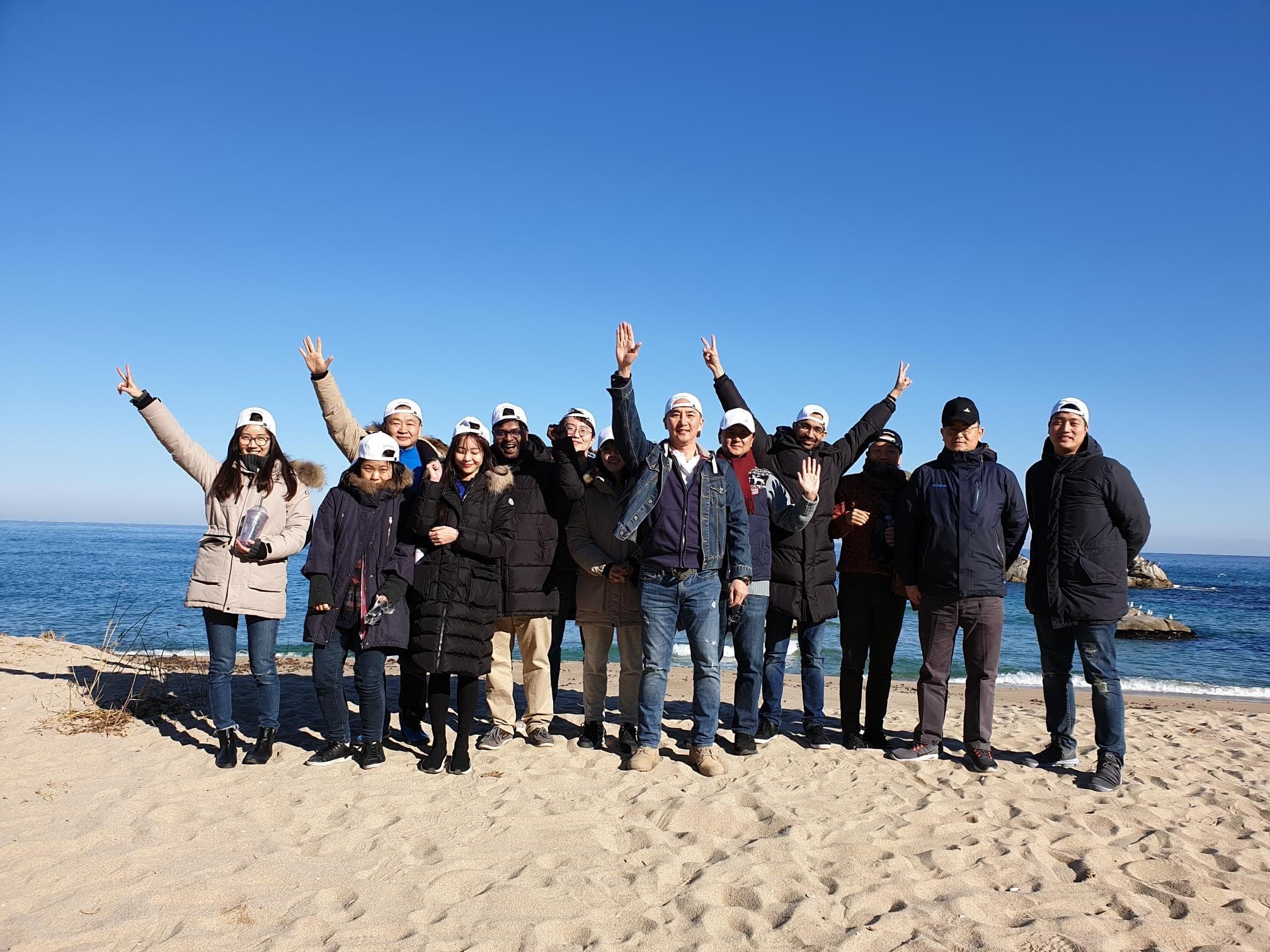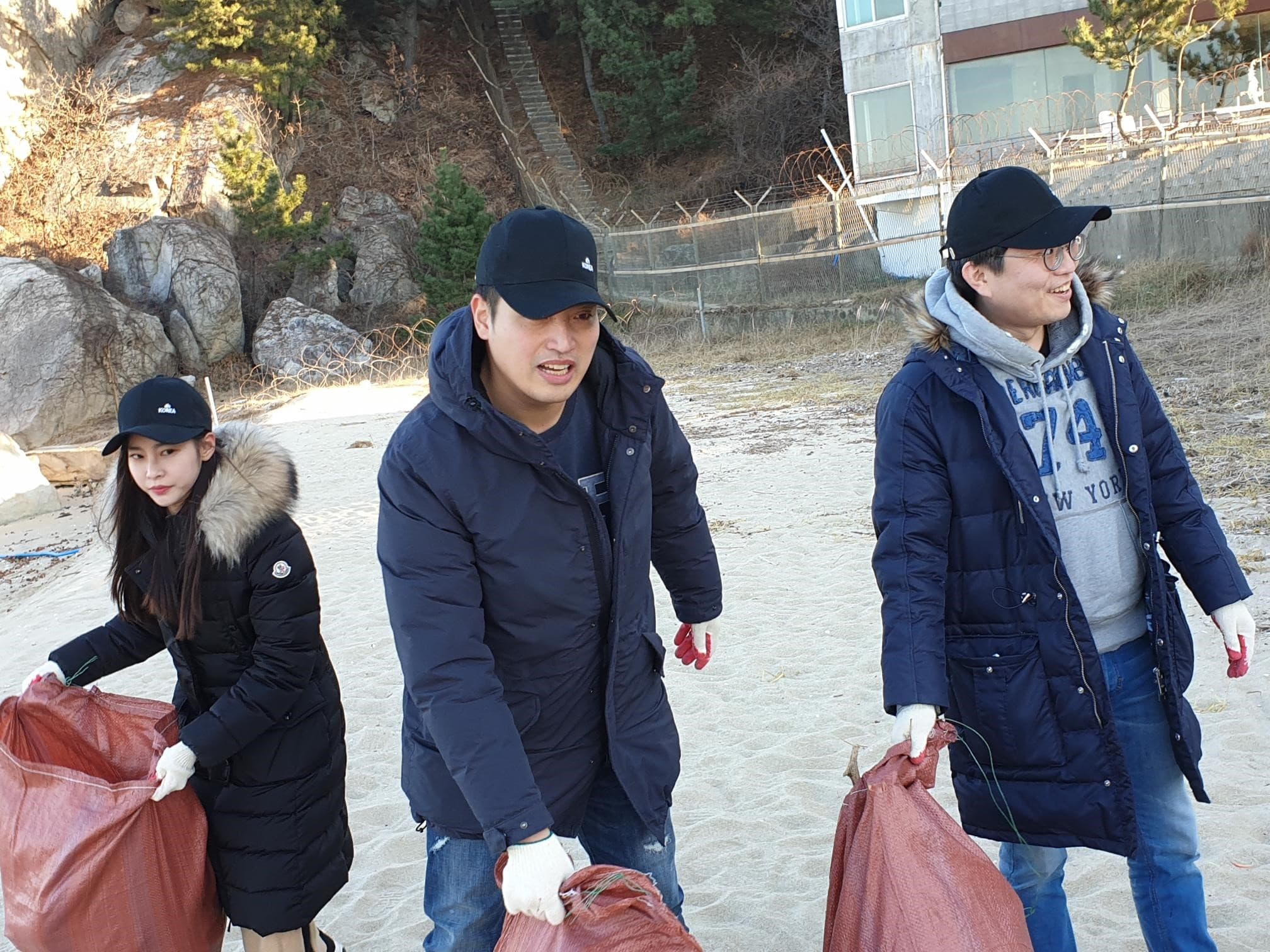 Clients