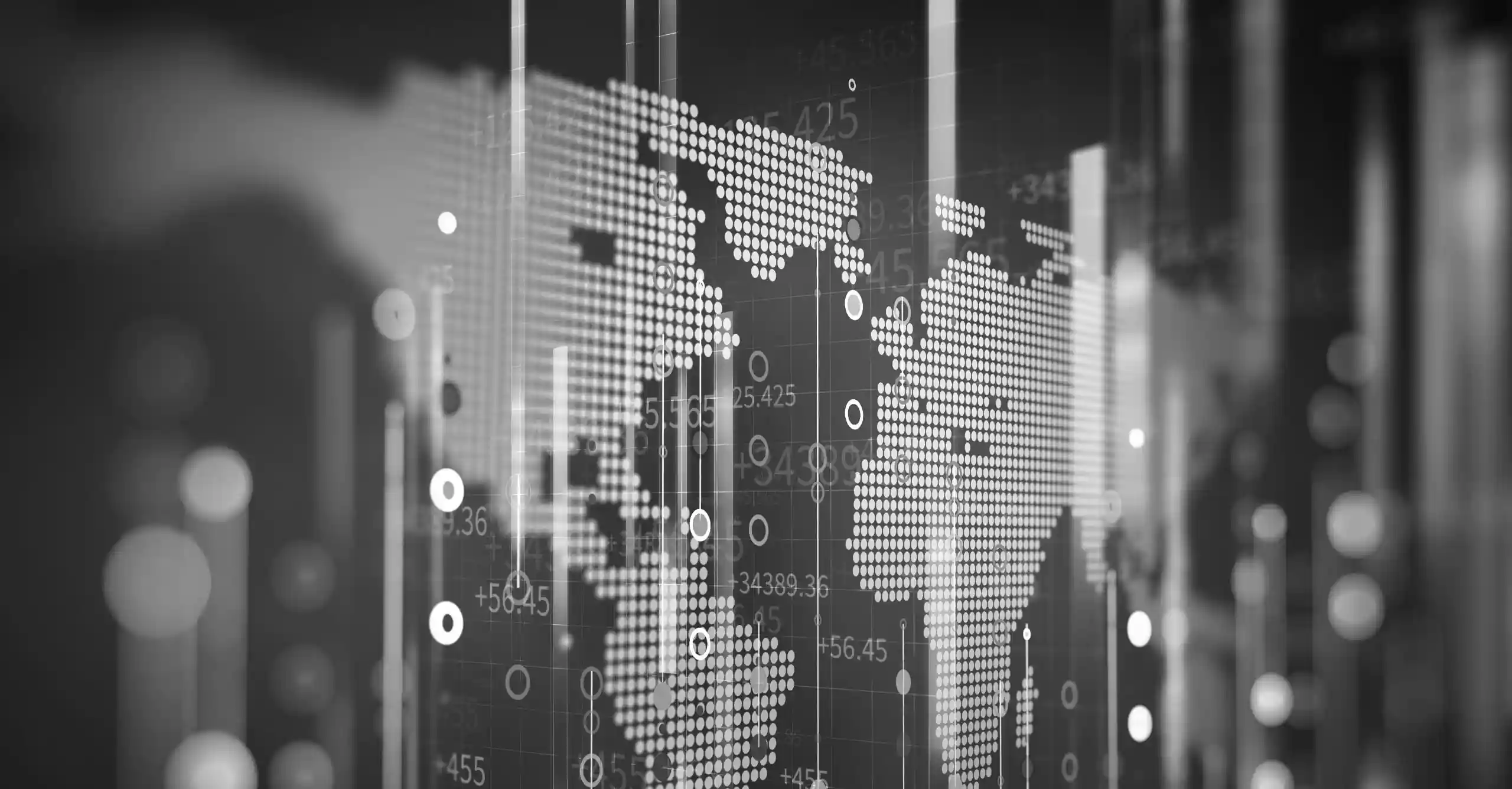 dunnhumby Korea
dunnhumby is the global leader in Customer Data Science, empowering businesses everywhere to compete and thrive in the modern data-driven economy. We always put the Customer First.
Download Brochure
던험비 코리아는 2007년에 설립되어 홈플러스와 함께 지난 10여년간 8백 만명의 고객 쇼핑 행동을 분석하여 마케팅 인사이트를 발굴하고 경영 의사결정에 도움을 주었습니다. 또한 코카콜라, CJ제일제당, 하이트진로, LG생활건강 등 다양한 FMCG 제조업체의 고객들에게 더 좋은 구매 경험을 제공하고 효율적인 마케팅 전략 수립을 위한 다양한 Shopper Insight 를 제공하여 왔습니다. 뿐만 아니라 2021년 CJ 올리브네트웍스와 업무 협약(MOU)을 체결하여 글로벌 수준의 데이터 관리 체계를 수립하고 새로운 고객 가치 창출을 위한 적극적인 시너지 활동을 병행하고 있습니다.
던험비 코리아팀은 소비자의 니즈에 맞는 가격정책, 상품분류 등 마케팅 의사결정에 필요한 다양한 글로벌 경험을 갖고 있습니다. 또한, 소비자들의 반복 구매 및 동시 구매 등의 행동을 분석하여 고객사의 브랜드 가치 제고에 앞장서고 있습니다.
던험비 코리아는 여의도 IFC에 위치하고 있으며, 현재 지속적으로 FMCG 제조사의 다양한 카테고리의 성장을 지원하고 있습니다.
한국지사 대표이사: DAVID KWON
Office locations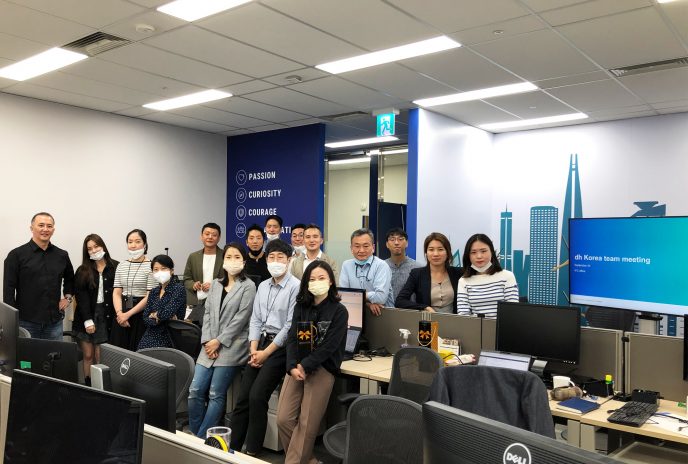 국내 8백 만명 홈플러스 고객 데이터 및 약 10억 명의 글로벌 고객 데이터를 활용하여 유통업체 및 제조업체에게 그들의 고객을 더 잘 이해하고 개별 고객의 니즈에 맞는 전략 수립과 실행을 위한 인사이트를 제공하며, 이를 통해 고객의 Long-term Loyalty를 제고합니다.
던험비 코리아는 한국 Retail 시장에서 지속적으로 확장하고 있으며, 한국 주요 유통사 및 제조사와 함께 일하고 있습니다.
설립연도:

2007년

Number of dunnhumbians:

90-100
Level 22, Two IFC, 10 Gukjegeumyung-ro, Yeongdeungpo-gu, Seoul, 07326, Korea
News
The latest dunnhumby news and media coverage
INSIGHTS
The latest insights from
our experts around the world
Ready to get started?
Get in touch and discover how we can help you succeed by putting your customers first.
Contact us